14 Things to Do on Your Phone When You're Struggling With Suicidal Thoughts
---
Oftentimes, surviving suicidal thoughts and urges just means getting through one day, one hour — or even just one minute. Sometimes it's helpful to stay in the company of people you trust, being around friends or family members who make you feel safe. Sometimes suicidal urges are so bad, you might need to contact someone on your mental health team, someone who can help you figure out the next best step.
Sometimes, though, if you're feeling isolated and just need to get through a dark moment, you can turn to something that's probably on you 24/7 — your phone. Nothing on your phone will make it "better," nothing on your phone can replace getting help. But people sometimes use their phone to simply get through rough moments, and when you're struggling with suicidal thoughts, getting through a moment can make all the difference.
That's why we asked people in our community to share with one thing they do on their phone when they're struggling with suicidal thoughts. We hope their suggestions help you get through a tough moment of your own. Of course, if you're feeling hopeless right now, don't hesitate to call call the National Suicide Prevention Lifeline at 1-800-273-8255 or reach the Crisis Text Line by texting "HOME" to 741741.
Here's what our community shared with us: 
1. Download apps specifically made for people struggling with their mental health.
Calm Harm App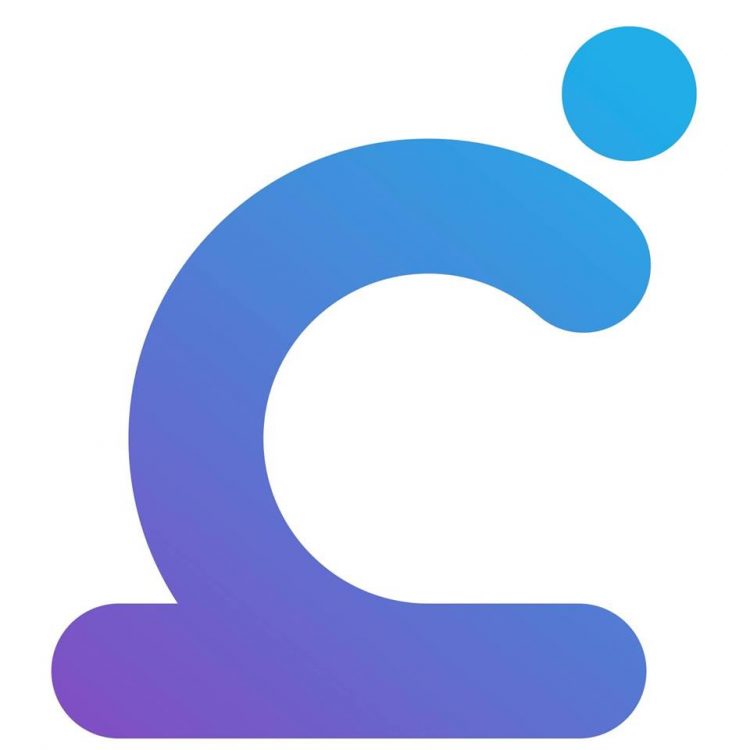 Get Calm Harm in the App Store here, and on Google Play here.
MoodTools App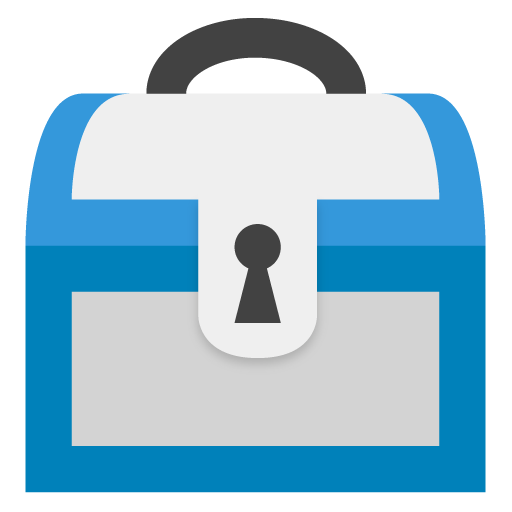 Get MoodTools in the App Store here, and on Google Play here.
Daylio App
Get Daylio in the App Store here, and on Google Play here.
Staying Alive App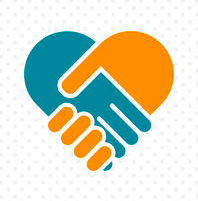 Get Staying Alive in the App Store here, and on Google Play here.
2. Look at a photo album of pictures that give you hope, or pictures that remind you how loved you are.
"I have a folder on my phone called 'Important Pictures.' It contains screenshots of uplifting texts from my friends, coping mechanisms against self-harm, little self-care tips and reminders, and anything I've found online that makes me feel validated and worthy. It's nice to have a go-to place that contains whatever might help me best in any situation. The fact that it's something I compiled myself makes it particularly useful, because it's personalized for my own struggles, and I can add to it whenever I want." — Maddie V.
"I have an album called 'Happy Stuff' where I save screenshots of messages that my friends or boyfriend have sent me that made me feel loved. I go back and read them whenever I'm on the edge. It reminds me that I matter to people." — Hollie D.
"Screenshots of messages and memories from loved ones. I struggle with feelings of permanence because I have borderline personality disorder (BPD). The pictures help retain those feelings of love and comfort and remind me of the good times that can still come, especially at times when I'm having struggling with suicidal thoughts and how it feels like a horrible tunnel vision sometimes." — Kellyann N.
"I keep a folder with thousands of images dedicated to nature and space. It calms me down when I see beautiful scenery. I tend to imagine myself there, free of the stresses in my life, calm and peaceful. And when I see space, I'm reminded of how small my problems really are in the grand scheme of things. It helps me a lot." — Tristin G.
"Many pictures of my dog, Felicia. She helped me so much when I was having suicidal thoughts. She's my little angel. And we were born on the same day, but only 17 years apart." — Beatrice L.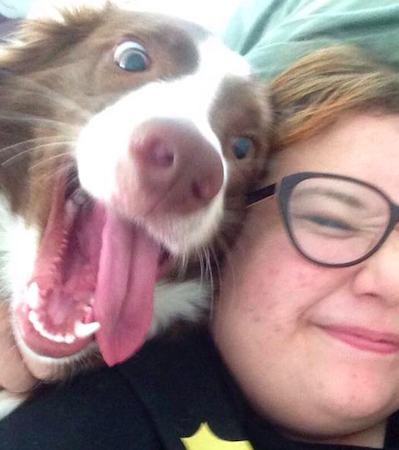 3. Read stories about people who've been through it.
"This might sound weird, but it actually works for me: looking up people who had the same suicidal thoughts as me makes me feel less alone with my thoughts and struggle." — Morgan G.
If you want to read stories from people who've lived through it, here are some of our suggestions below:
4. Make a Pinterest board of images you can turn to. 
"I have a Pinterest board full of uplifting quotes, prayers against suicide and quotes that have helped people with suicidal thoughts. Also Bible verses and cute animals that help me frame my mind to remind me why I'm here." — Becky R.
5. Put a positive affirmation on your lock screen.
"Here's my affirmation I put on my screen and I read it every time I open my phone. Each time I read it, I see it differently, read it differently and see which area I'm working on and needs more work for the moment. The last one always gives me that extra push into looking further in how I can keep on going and if I need to reach out for myself. It's helped me a lot." — Tatauq M.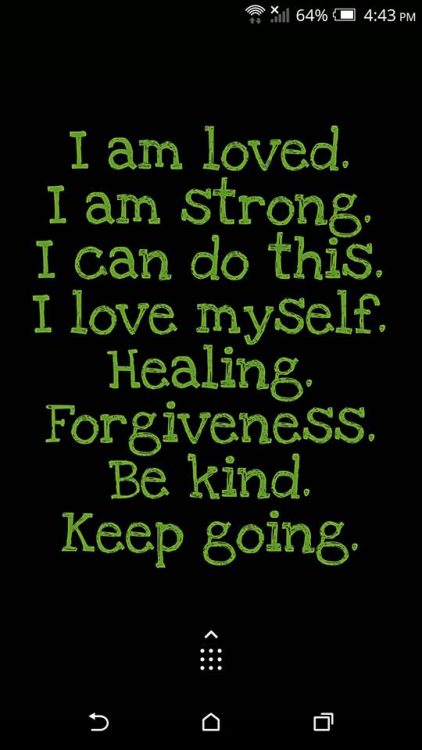 6. Text someone in your support system.
"I have a few long-distance friends and family members who are OK with me ranting and venting via text as much as I need to. It's unfortunate they live far away and I can't see them often, but I am lucky to have a couple of people who will listen anytime and know I don't necessarily need advice or answers or even comfort, but just an outlet to get out all of the overwhelming thoughts or emotions I'm struggling with. I've tried support groups forums, journal apps and blogs, but they don't do the same thing for me as having a specific person I know is going to hear (or read) what I need to say without comment, outward judgment or interference, and who will love me unconditionally and not regret getting to know me. Just knowing they are going to see my words and that I'll someday see them again is sometimes enough to bring me down from suicidal thoughts." — Jane C. 
7. Play a game on your phone.
"A game called Wordscapes. Hyperfixating on finding and swiping the words will fill my brain and distract, giving me time for the thoughts to lose some intensity. That way I can consider them more rationally. When [my thoughts] are strong they just argue back louder and louder and nothing I do can fight them. I need to shut them out." — Karen T.
"Anything that will distract me. Normally games like solitaire or things I can work up the levels on. I sometimes play these for hours on end. But it's better than the alternative, right?" — Lucy B.
"I have a playlist on Spotify called 'Songs That Make Me Happy.' It's filled with everything from Broadway songs to Disney's 'Moana.' It reminds me of good memories." — Megan K.
"I have a Spotify playlist called 'My Fight Songs' that I listen to." — Angelina M.
9. Read quotes that inspire you.
"Quotes. I have an album of quotes saved on my phone for when I'm having a moment. Every time I don't want to live I read them. They help immensely." — Jessica T.
If you need inspiration, start here:
10. Watch a funny or comforting video.
"I have YouTube! Whenever I'm having suicidal thoughts, I get on YouTube and watch people like jacksepticeye to distract me and make me feel better." — Alexis D.
"A video of my youngest laughing. He has Krabbe Disease so him laughing was a complete surprise. I watch it over and over again, reminding myself that all of my kids need me." — Shayla F.
11. Listen to saved voicemails.
"I have saved voicemails from people I care about. A couple of birthday wishes, a couple of random calls just to say hello." — Rebecca E.
12. Meditate using an app or a video, even if just for a few minutes.
"I use meditation apps to try and calm myself down. I also read through some of the texts from my boyfriend and my family to remember I am loved." — Jessica P. 
13. Breathe along to this GIF.
"This. It gives me a specific visual stimulus to focus on, which helps ground me when I really need it." — Maddie V.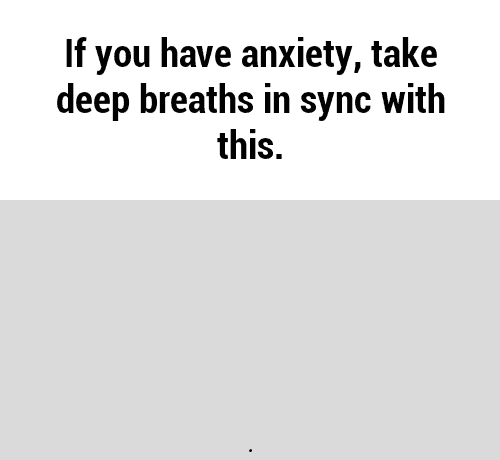 14. Have emergency numbers saved in your phone, and use them.
If you need someone to talk to immediately:
If you have any suggestions we missed, we'd love to hear them! Share what you do in the comments below.
Originally published: August 30, 2018