5 Photos That Show the Parts of Bipolar I Can't Put Into Words
---
Editor's Note
If you experience suicidal thoughts, the following post could be potentially triggering. You can contact the Crisis Text Line by texting "START" to 741741.
A year ago, a friend of mine posted on Facebook that he wanted to tell human interest stories through photography. There were always aspects of having bipolar disorder that were difficult for me to articulate through words, so I reached out to him. Over the course of several months, we planned and produced, and he shot and edited this photo essay.
• What is Bipolar disorder?
For those times when words just aren't enough, here are five photos that say what I've long wanted to say:
1. Depression.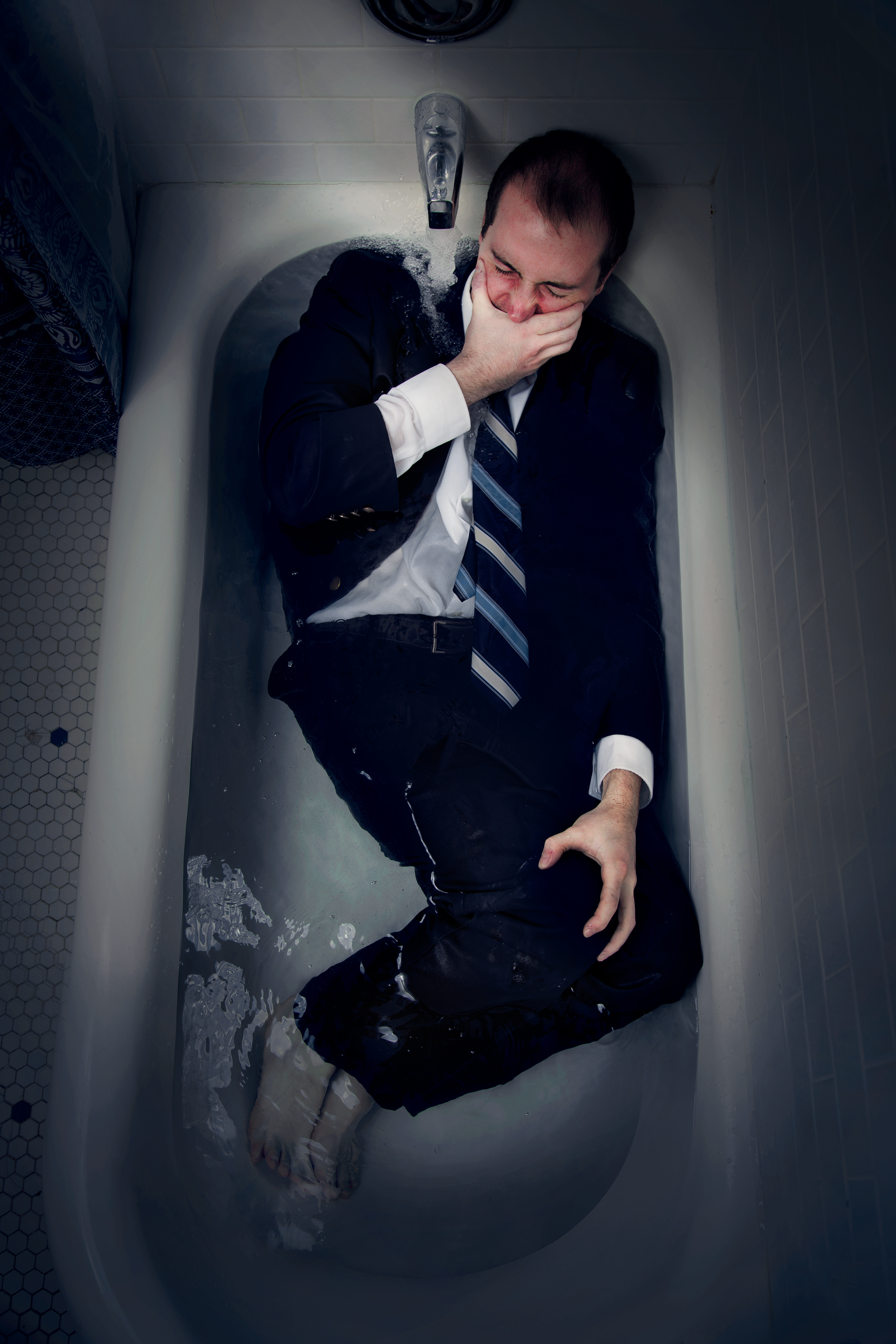 Depression is a gray, sunless sky that won't blow away. Depression is a lot like getting soaked every morning in the clothes I'm wearing. I still have to get up and go to work, go to school, say hello at the party. I'm constantly shivering, and few pay close enough attention to notice, let alone offer me a towel. It is a lonely and embarrassing place to be.
2. Mania.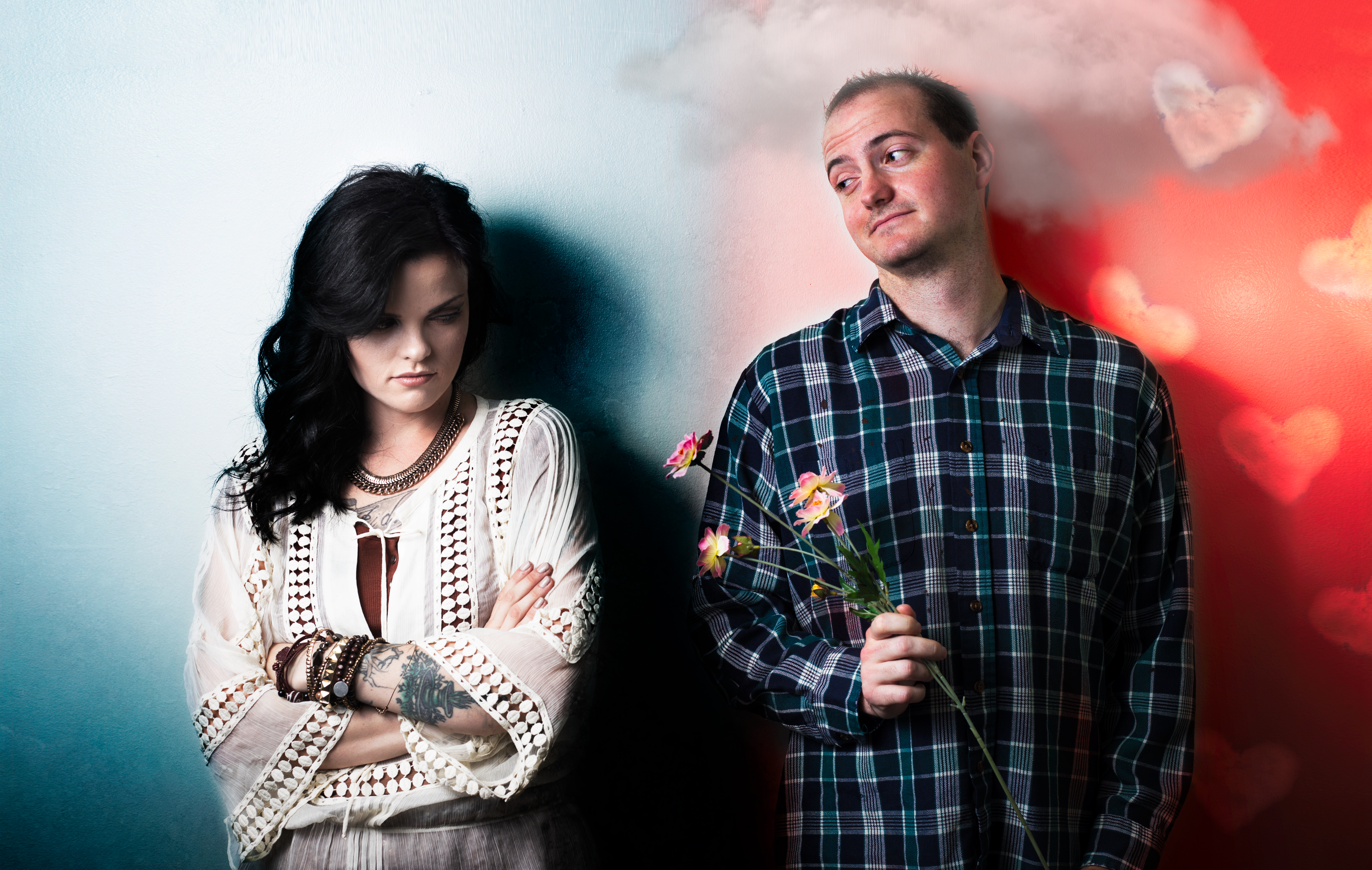 Mania is nothing like the media shows it to be. I'll email famous people, thinking they'll hire me or strike up a friendship. I'll buy far too many things, justifying the cost by planning on one of my many business or invention ideas taking off. I'll start a new hobby or job, thinking I'll become the world's greatest talent in a matter of weeks, or that I'll lead the company by the end of the year.
The most colorful and vexing examples of my exuberance come out on the field of romance. If I am not careful to control it, I'll say extremely odd things. I'll flirt, sometimes inappropriately, without much inhibition. I'll often disclose far too much too early, giving my history the legendary oratory I feel it deserves. Or I'll simply panic, mumble and talk to myself loudly, stammer or just flee from the situation entirely.
3. Psychosis.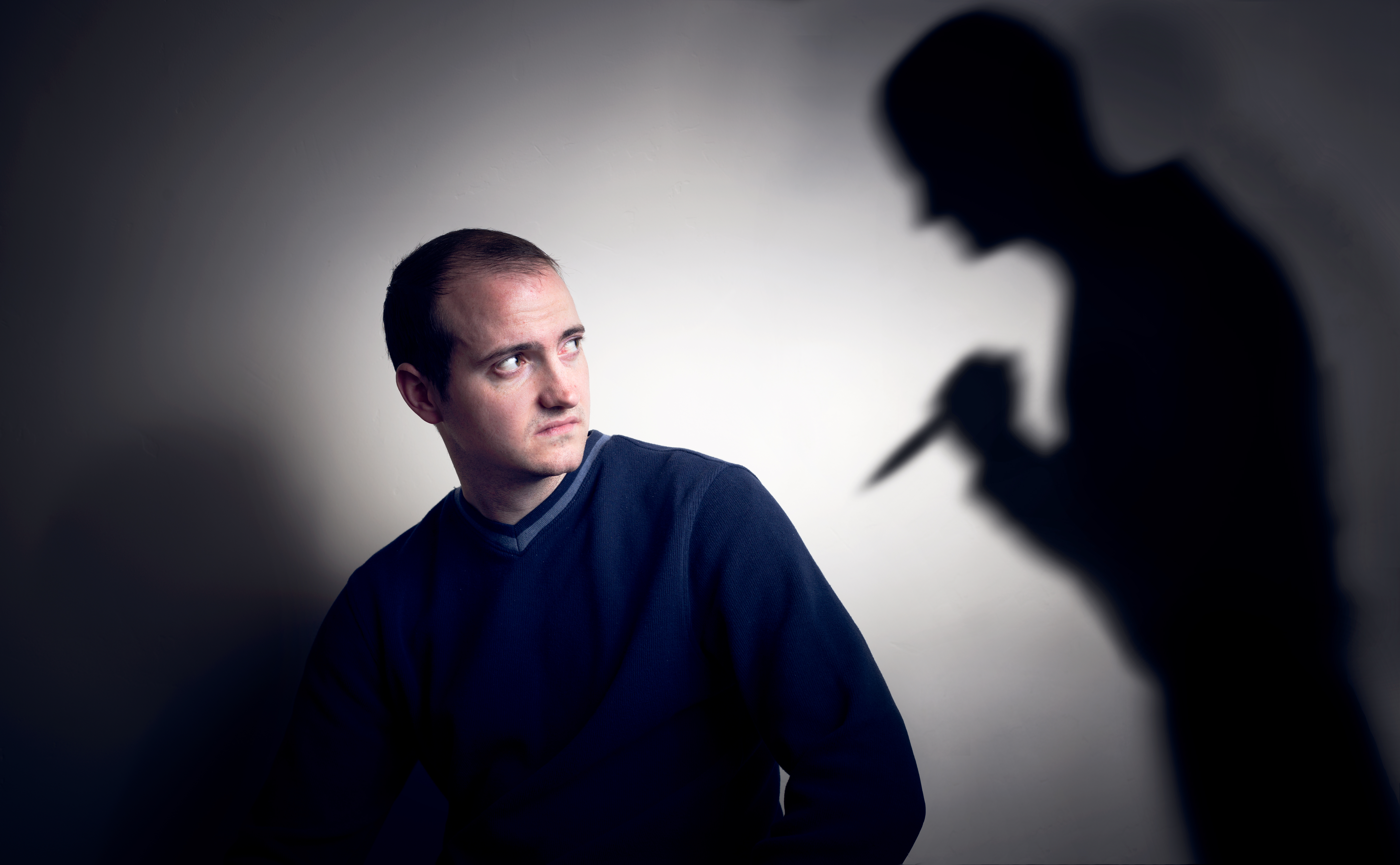 Not a lot of people know that bipolar disorder can include delusions and hallucinations.
As a teenager, I began to experience intense paranoia. I thought agents of the state were following me; I believed that anchors on television were sending coded messages to me specifically, and I was sure that my peers at school could read my mind if they looked into my eyes.
Those are delusions — false beliefs, often paired with extreme fear, with no basis in reality.
I also used to hear voices. It started with a few, but eventually whittled down to one angry man. He wanted me to hurt myself badly. I could hear his yelling just as if he was a person standing next to me, but it was all happening inside my mind.
That was a hallucination — stimulations of the senses that feel real, but are not in response to any actual stimuli, whether visual, aural, tactile or otherwise.
4. Suicide.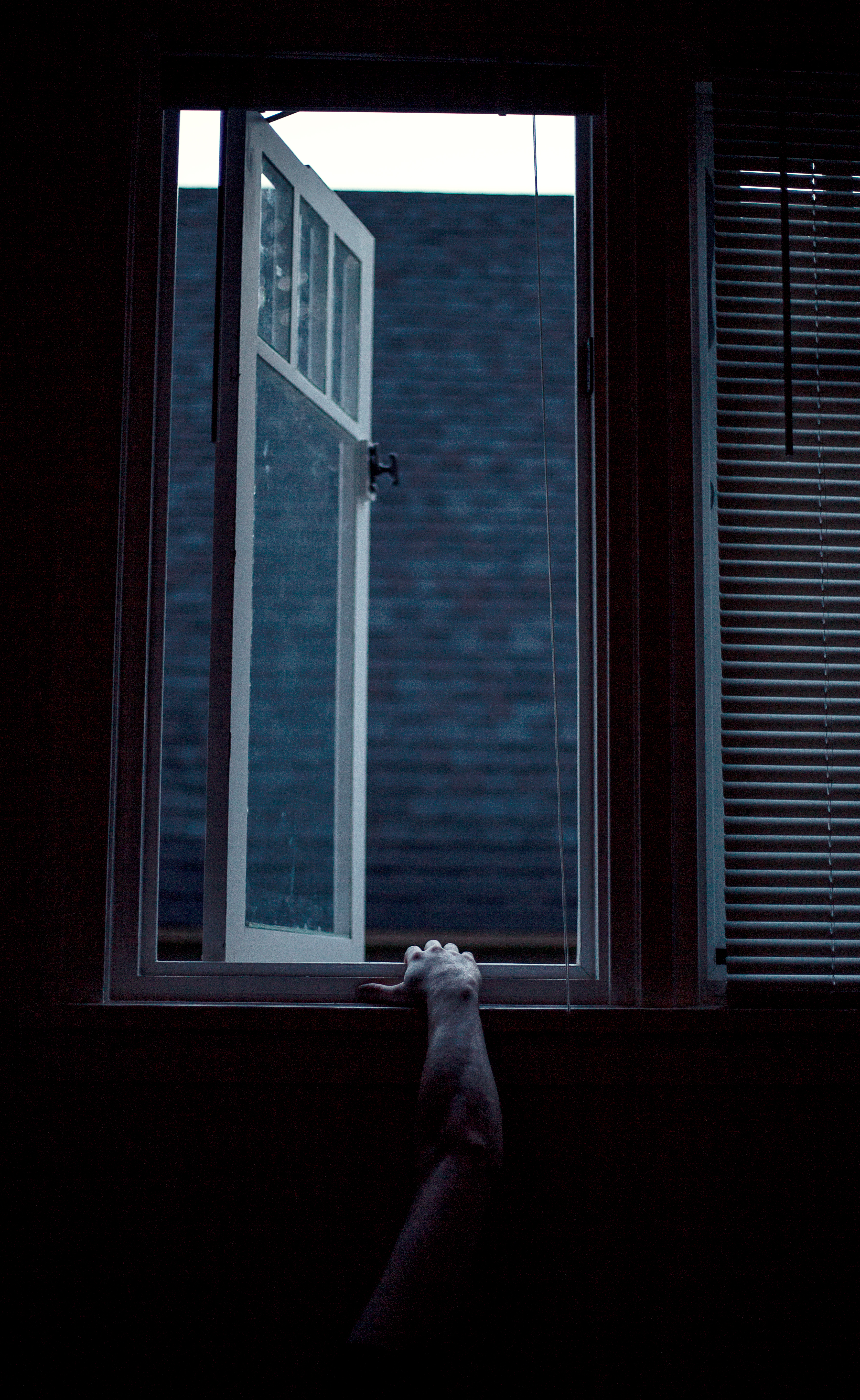 "If I died tonight, would it really matter? Would anyone miss me, or would the world be better off? Does dying end this nightmare concoction of pain and confusion I have to swim through every day?"
"Why can't I just… go?"
These and worse thoughts plague my mind, frequently. Little else is more jarring than having to sit up straight and smile to co-workers and clients at work while inside I'm cutting down hordes of violent thoughts bent on my destruction. Sometimes a major life frustration will tip the scales from wanting to die to trying to die. At other times, the sheer exhaustion of the emotional toll of my mental disorder will just slowly scratch away my defenses until I simply surrender.
There are better escape hatches from your pain than death. There is hope and sunshine after an attempt, too. And finally, there are plenty of reasons to go on, from family and friends who want to keep you around to precious, joyful, healing moments and memories that do and will come in time.
Take it from someone with experience here — suicide is not worth the trouble.
5. Hope and help.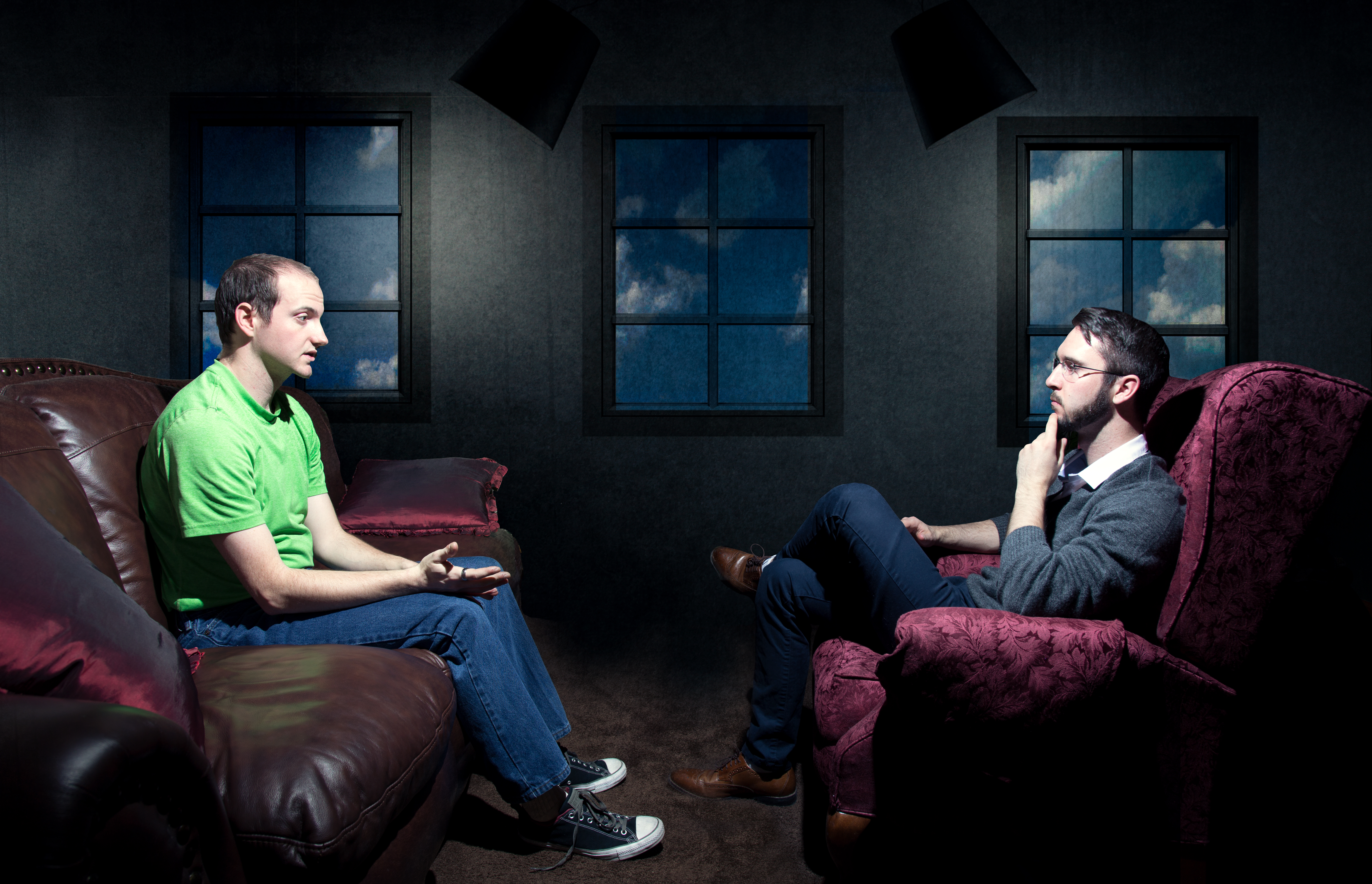 I have been in therapy, on and off, for years. A few were not well-suited to me, and some have told me after meeting for just a few sessions that they could do nothing for me.
But those who were well-versed in their craft and gave me room to fail and grow… those professionals saved my life, as truly as if they were surgeons replacing my heart or oncologists removing a tumor.
Cognitive behavioral therapy (CBT) has brought me to become a better version of myself, as well as equipped me to fend off my nasty thoughts, honestly evaluate where I'm at when my mind wants to lie to me, and taught me how to love myself.
Originally published: January 4, 2019