Keeping Kids With Chronic Health Conditions Safe During Summer Activities
---
Summer safety is an important topic for all families. However, children with chronic health conditions (CHC) may be more prone to certain accidents or medical emergencies, making summer safety a crucial area of concern. From the most common CHC, asthma, to diabetes, epilepsy and anemia, health concerns can potentially add a layer of complication to summer fun.
See tips, strategies, and considerations below to ensure that concerns about CHCs are covered over the summer months:
Since humidity, heat, and poor air quality can awaken asthma symptoms or increase the severity of an attack, parents should keep informed of weather reports, heat index, and air quality reports when families are planning to spend consecutive hours or days outside.
Activities such as camping, swimming, hiking, rock climbing, etc. can pose a more significant threat to young children with asthma because of the combination of outdoor allergens, heat, and heavy breathing brought on by cardio activities. Some research suggests that only four minutes of breathing in hot, humid air can present an onset of asthma symptoms.
Parents should make sure that inhalers are full and on hand if needed. Consult your pediatrician if the prescription is expired or dosages need to be adjusted. When growth spurts hit, parents should be especially sure that dosages are accurate for full effectiveness.
The pool is a great activity for keeping children cool; however, a lesser-known asthma culprit is chlorine. For some people with asthma, chlorine can bring about coughing, tightness of the chest, and other asthma symptoms.
Since heat and humidity increase perspiration, monitoring and maintaining blood sugar levels can become trickier in the summer months. Throw in exercise and outdoor activities, and blood sugar level instability increases even more. Parents should make sure children are hydrating even more than they typically do, as dehydration can cause blood sugar to spike. Sugary, caffeinated drinks are additionally problematic and should be limited to maintain safe blood sugar levels.
Insulin storage is another consideration for parents of diabetics. If traveling, be sure to pack insulin in a cooler, but not directly on ice. Insulin should also be kept out of direct sunlight and excessive heat, as that can degrade it.
Light-headedness, fatigue, sweating, nausea and vomiting are symptoms of heat stroke, but they could also be a sign of more. Parents should be sure to test their child's blood sugar more frequently to ensure that mild signs of overheating are not actually symptoms of low blood sugar.
For children with seizure disorders like epilepsy, summer activities like swimming, attending sleep away camp, or traveling can bring about additional concerns. Parents should make sure that children are always supervised by an adult that is aware of the seizure condition when they are in or around a swimming pool or other body of water.
For children whose seizures are brought on by certain light sensitivities, parents should be especially aware of the threat that sunlight or glare can cause. Car rides when sunlight is flickering or light reflecting off surfaces of water can potentially trigger an episode. Pediatricians and ophthalmologists can direct patients to specially-tinted polarized lenses to help with light sensitivity issues.
In the summer months, eczema can become more than a nuisance for children — it can be downright unbearable. Parents can help children by providing cool towels, refrigerated gels and lotions, light cotton, loose-fitting clothing for outdoor activities, and plenty of water for hydrating throughout the day.
Removing sweaty clothing and rinsing sweat off of the body immediately can help keep rashes at bay.
Using hypoallergenic skin care products, including sunscreen, wet wipes, moisturizers and insect repellant can help to skin flare-ups at bay as well.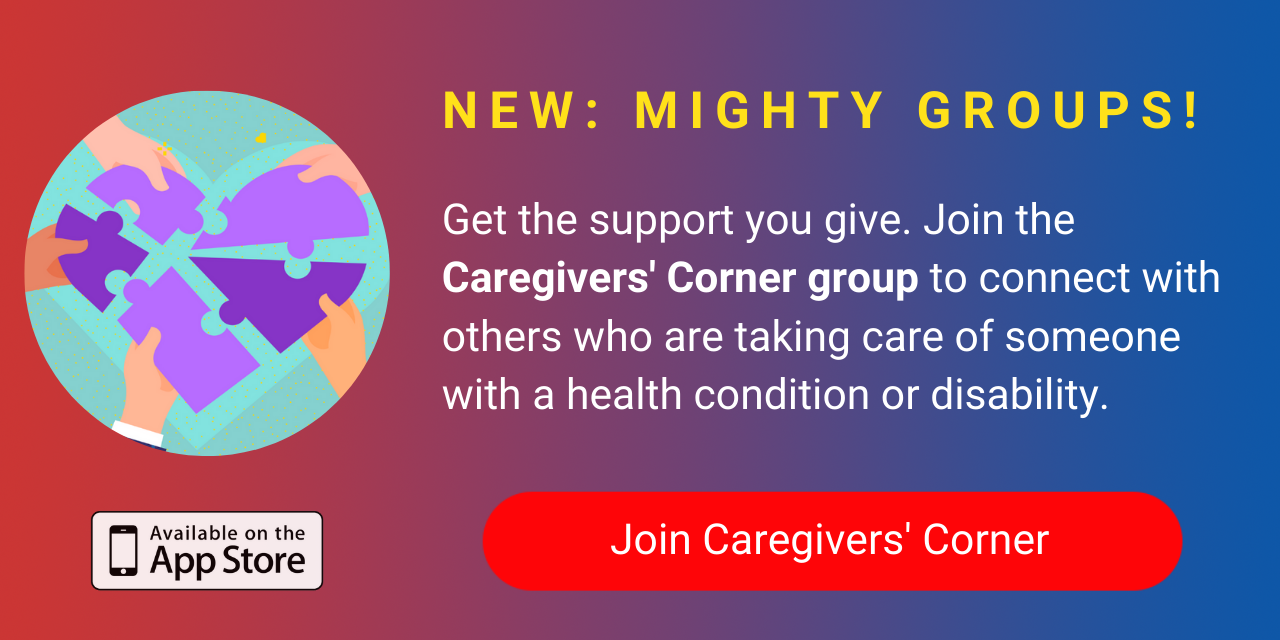 Getty image by Studio1One.