How Sharing Genetic Testing Information Could Have Saved My Wife
---
As I walked past the bookcase the other day on my way out to the backyard, I glanced over and saw our wedding picture and the urn holding my wife's ashes next to it. Instantly an enormous wave of grief crashed down upon me that brought me to my knees. "I should not be a widower and solo parent!" I screamed into my hands.
My wife was a world-class master educator of elementary school students and a mentor of teachers. She also was my soul mate, muse, creative partner, adventure companion, co-parent, and best friend. We had been nearly inseparable from the moment we met 42 years ago until she died in my arms from triple-negative metastatic breast cancer.
The grief of losing her and all that we had done and accomplished in our lives together is nearly unbearable. We had so many grand adventures together. And with so many hopes and dreams we had for our approaching retirement as well as all of our daughter's future accomplishments and milestones to celebrate, there was so much to look forward to. Now lost to her to a curse called cancer.
My wife's nearly four-year cancer struggle was a nightmare journey through hell for her, for me as her caregiver, and for our daughter. Almost from the moment she found the lump until her last breath, it was one traumatic heartbreaking crisis after another. How truly awful it was is beyond words.
But it was all preventable. My wife didn't have to get cancer.
Unfortunately, she was unaware that she had inherited a BRCA2 mutation from her father, which allowed the cancer to develop. Sadly, her father died of metastatic melanoma, a BRCA2-related cancer, years before gene sequencing would have been widely available. But a few years after her father's death, a male relative developed a rare cancer and this time genetic testing was done. That's when a germline BRCA2 mutation was confirmed. Tragically, the crucial gene sequencing data, the deadly seriousness of the risk, and the extremely urgent need to get genetically tested was never expressly shared by the relative acutely aware of the family's mutation. Had my wife known specific details about the mutation possibility, she would have had genetic testing to look for the mutation. Once confirmed, she then would have opted for prophylactic surgery that would have reduced her risk of getting cancer by at least 95%.
I do feel that my wife's cancer struggles and untimely death was the result one relative not having the ability to sit down and explain the cancer risk and urgent need for genetic testing to family members. However, the blame also partly lies in our culture and in healthcare laws.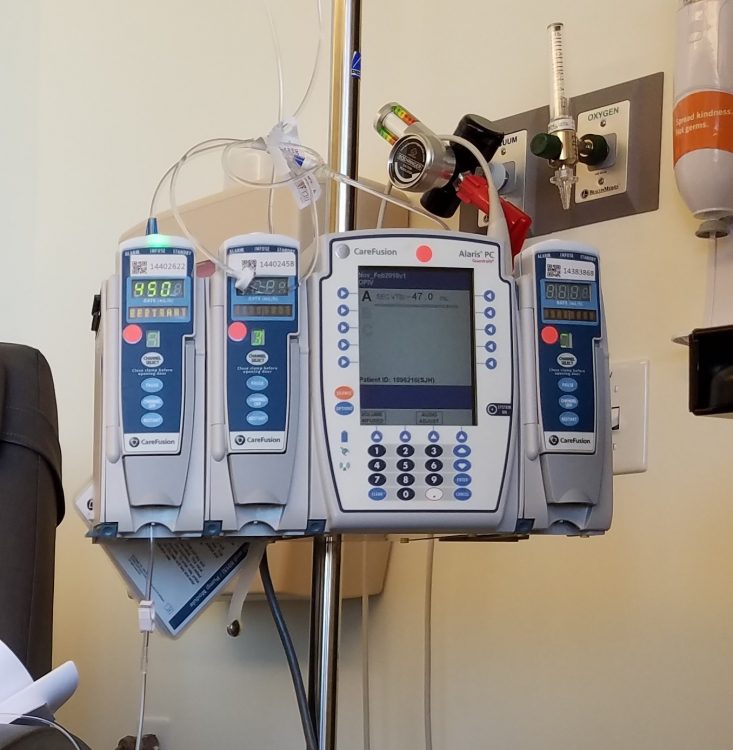 In our culture, openly talking about serious medical issues among friends and family, especially cancer, is uncomfortable to say the least. Even when that information might be life-saving, the need to be medically proactive is poorly communicated, if at all.
In addition, current healthcare privacy laws make it difficult for physicians and other medical service providers to share patients' medical information with others. This puts the burden of sharing life-saving information on the shoulders of often confused and medically illiterate family members. But in the case of hereditary cancer and a genetic mutation, this should never be the case. A germline mutation is not an individual issue. It ceases to be that when it is apparent that other members of the family might carry the mutation and it is potentially life-threatening. This information needs to be effectively shared somehow. Putting numerous family members at risk of a horrible death just to prevent the disclosure of a genetic defect of one individual is ridiculous.
To think my daughter and I lost someone so special to a horrible, but preventable cancer because only one person was trusted to comprehend and communicate the serious implications of a short, somewhat vague sentence on a gene sequencing report is excruciatingly painful. Things need to change.
Header photo: Getty image by The Good Brigade
Originally published: April 21, 2022