9 BIPOC Mighty Writers You Should Read Even After BIPOC Mental Health Month
---
July is Bebe Moore Campbell National Minority Mental Health Awareness Month, also known as Black, Indigenous, and People of Color (BIPOC) Mental Health Month — an annual awareness month created to highlight the unique mental health challenges of historically oppressed racial and ethnic groups across the United States. 
As Mental Health America's 2022 theme is #BeyondTheNumbers — recognizing the ways that the numbers and statistics don't tell us the full story — we at The Mighty wanted to highlight just some of our incredible writers from BIPOC groups and the ways their mental health experiences are affected by the world around them. That's not to say that the numbers aren't important, though — they tell us that the disparity between white and BIPOC people is huge, and that society needs to do more.
I invite you to have a look at those featured below and share their words beyond this month alone. And, while I've chosen to share articles about their experience as Black, Indigenous, or People of Color, they write about so much more, so make sure to check out more of their work.
Without further ado:
Ameera Ladak (they/them) is a gender nonconforming person who writes about ADHD, depression, anxiety, and functional neurological disorder/conversion disorder. They've also written about their identity as Muslim and the complexity of emotion that comes with living authentically as gender nonconforming.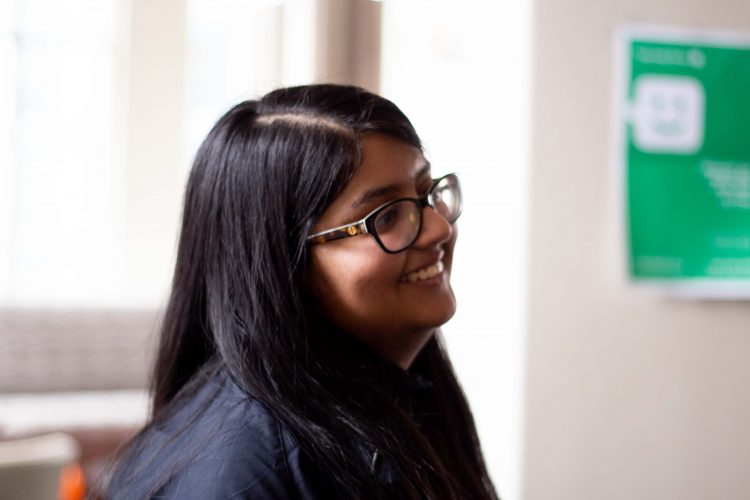 Great reads:
---
Jeanna Ford is a recent Mighty contributor who shared her story about the suicide of Indigenous men, like her father. It's an important topic, since the suicide rate among American Indians/Alaskan Natives has been increasing since 2003, and most recently was reported to be 3.5 times higher than among racial/ethnic groups with the lowest rates. You can read her story below.
Great read:
---
Jenny Big Crow was born and raised on the Pine Ridge Indian Reservation, one of the poorest places in America. It is also home to the proud Oglala Lakota Sioux, which she is a member of. She is an Army veteran with a college degree in accounting, and holds a certification in Practical Theology. She founded and led a mentoring program for six years; she now trains other leaders and organizations on starting mentoring programs. On The Mighty, she has written about trauma and mental health among Indigenous peoples.
Great reads:
---
Kris McElroy (he/they) is an autistic biracial black transgender man with multiple disabilities who enjoys spending time with his wife, daughter, and outdoors. He writes about his experience with disabilities, race, sexuality and gender identity, faith, trauma, self-care, mental health, parenting, intersectionality, and self-identity.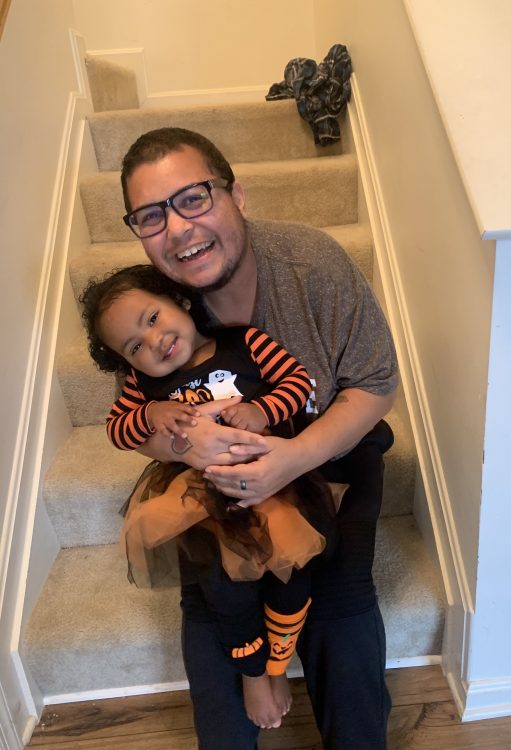 Great reads:
---
Mae is a runner, marathoner, badass snowboarder, rock climber, and STEM educator. She writes about her experience as an Asian woman living with generational trauma, suicidal thoughts, eating disorders, self-harm, disability, and more.
Great reads:
---
Maya Lorde is an African American lesbian with lived mental illness experience. She has a 25-year career in nonprofit administrative roles, working with the homeless, battered women, abused children, sex-trafficked girls, and people with mental health conditions and substance use issues. She currently conducts NAMI Connection Support Groups for Mental Health Courts in her county and serves as a state trainer with NAMI.
Great reads:
---
Sinclair Ceasar III is a mental health speaker and content creator. He has been featured in the London Times, Essence Magazine, and Buzzfeed, and has partnered with global wellness brands like The Mighty and Shine Text. He writes about bipolar disorder, generational trauma, and anxiety.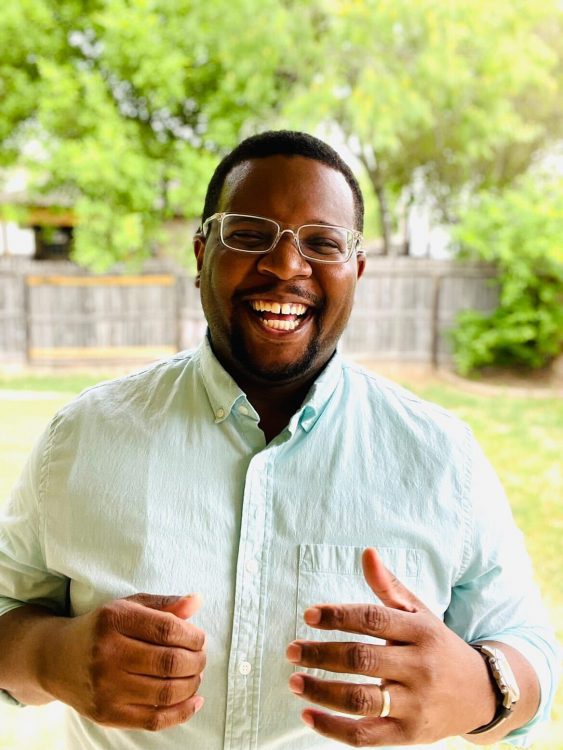 Great reads:
---
Teona Studemire (they/them) is a streamer, published writer, content creator, and Communications major. They specialize in writing different topics surrounding disability, sex education and positivity, neurodivergency, mental health, and their intersections with Blackness. They've written for Metro.co.uk, ProjectLETS, Juniper Unlimited, and Medium.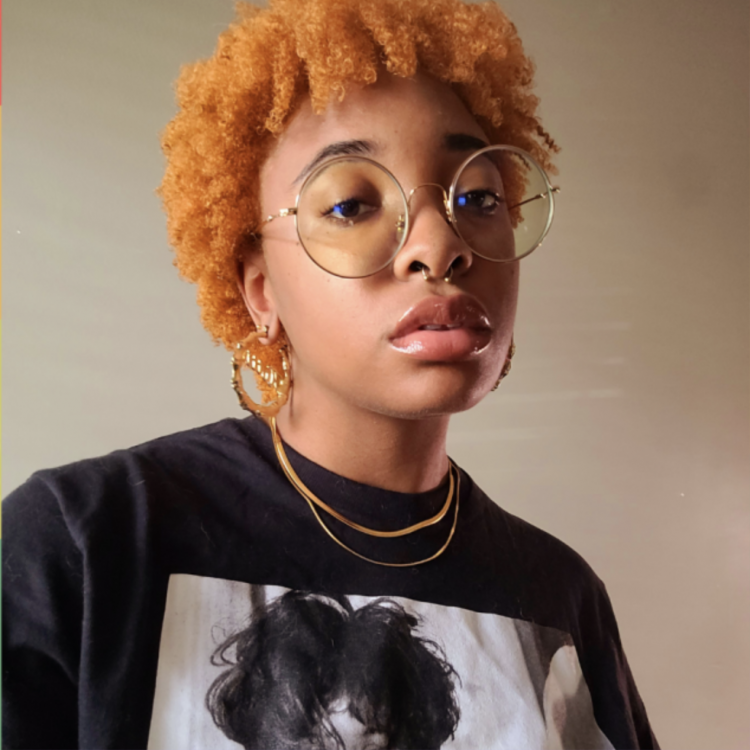 Great reads:
---
Tylia L. Flores was born with splastic dysplasia cerebral palsy. Despite her condition that affects her mobility, she does not allow it to affect her will and determination to make a difference in the world. Through her many life challenges and obstacles, she discovered her passion for writing. She's if also a radio show personality and disability activist.
Great reads:
Original photos by contributors
Originally published: July 22, 2022