After COVID-19, Experts Say Teletherapy Might Be Here to Stay
---
Editor's Note
If you or a loved one is affected by addiction, the following post could be triggering. You can contact SAMHSA's hotline at 1-800-662-4357.
If you struggle with self-harm or experience suicidal thoughts, the following post could be potentially triggering. You can contact the Crisis Text Line by texting "START" to 741741. For a list of ways to cope with self-harm urges, visit this resource.
I've been FaceTiming with my psychiatrist weekly since the coronavirus (COVID-19) lockdown began in March. And it has been nothing short of a godsend. I live alone and having that therapy session to look forward to every week along with, for me, livestreamed music, keeps me going. Not only is my doctor someone to talk to about my hopes and fears, we have a sense of camaraderie and intimacy I share with no one else. I like teletherapy because it is no-frills and less formal. I can relax in my loungewear, and be more like myself from the comfort of home.
Many doctors and therapists The Mighty has spoken with in recent days say that teletherapy may be a necessity for those with mental health ailments that have only gotten worse as COVID-19 rages on. Like many of us have seen, there is more access to psychiatric and therapeutic help during COVID-19; and all you need is a smartphone or a computer.
Sites like BetterHelp and Talkspace have been pairing patients with teletherapy doctors well before the pandemic struck. And now, teletherapy — medical help through streaming services from your devices — is growing exponentially for treating the mentally and emotionally ill. Teletherapy has, in effect, become mainstream.
Dr. Joseph Smith, who practices on Long Island in New York, pointed out the significant rise in teletherapy sessions since the pandemic. "We started doing teletherapy since mid-March when the emergency declaration required shutdown of all offices," Smith says. "From mid-March to the present, we have provided over 14,000 telehealth visits… We have also conducted 1,281 [telehealth] psychiatric visits for medication evaluation and monitoring."
Smith is the executive director of the community organization Long Island Reach, and a licensed psychologist. "This pandemic is unlike any other disaster in modern history," Dr. Smith adds. "There is no clear beginning and no end in sight. The impact is felt by the entire population, regardless of geographical location, age or other demographic variables. The availability of telehealth treatment has transformed how treatment is delivered."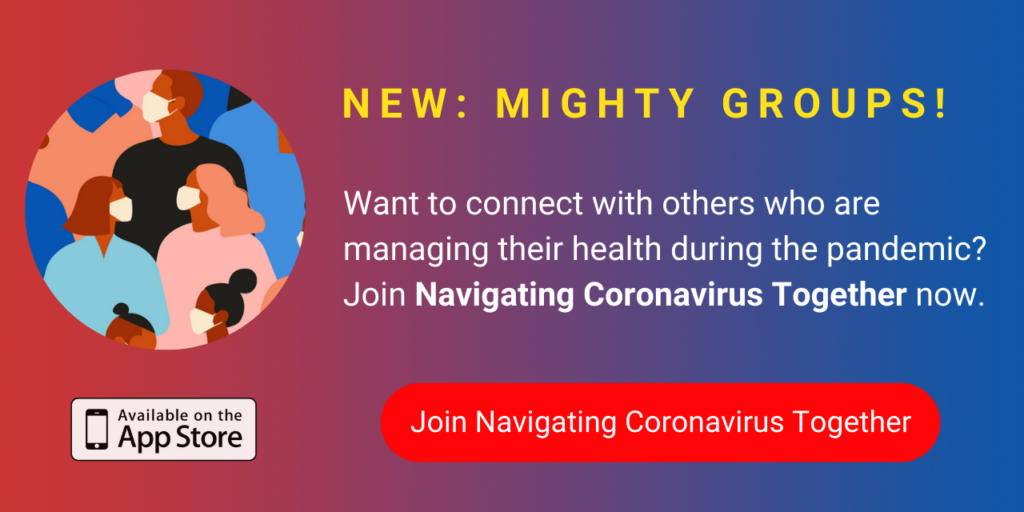 According to a survey of 2,000 people conducted by the Harris Poll in May, greater than one in four Americans are currently engaging in teletherapy and almost 70% have a favorable impression of it, with three out of four people saying they would like to continue with teletherapy even after COVID-19 precautions are lifted.
"Teletherapy is helpful in that it gives access for people who wouldn't have it and at a lower cost for those who would normally be deterred from getting help by costs," says Dr. Gail Saltz, clinical associate professor of Psychiatry at NY Presbeterian Weill-Cornell School of Medicine and the host of the podcast Personology.
"Plus it provides access to care for those who are homebound or ill." Dr. Russell Surasky, who practices in Great Neck, NY, reported a 65% increase in clients in just the last few weeks. Why? Because of high anxiety triggered by coronavirus media coverage.
And he witnesses collateral damage every day. "We have seen the number of suicides [and] relapses … skyrocket," Dr. Surasky says. "Online alcohol sales have been up [almost] 250% and drug overdose deaths have increased. In fact, a federal emergency hotline that was set up for people in emotional distress registered more than a 1,000% increase in April."
Dr. Brian Wind, chief clinical officer for JourneyPure, a rehabilitation center with locations in Tennessee, Kentucky and Florida, noted the need for addiction treatment as well. "We are facing a mental health crisis and the number of people in desperate need of help for addiction and mental health services [is rising] dramatically," Wind says. "Many people have developed drug dependencies and/or mental illness and those who are struggling with mental illness and addiction are likely to see their conditions worsen."
Few question that the situation in the United States in 2020 is absolutely dire, especially for the mentally ill. And front line workers and even average Joes will be and are already experiencing post-traumatic stress disorder (PTSD) because of the pandemic.
"Americans are currently mentally and emotionally exhausted," says Brenna Leslie, a therapist with a private practice based in southern California. "With the pandemic, racial climate and within an election year, there are so many news stories begging for our attention creating overall emotional burnout." Leslie specializes in perinatal mood and anxiety disorders and she believes COVID-19 has been the catalyst for normalizing telehealth and various types of remote therapeutic treatment.
Staying home in lockdown was seen as a windfall for mental health patients, who have reported they are doing just fine during the pandemic. With teletherapy, this comfort level can be easily provided for many.
People are hopping aboard the teletherapy train because it is so incredibly private. With teletherapy, patients may be less skirmish about seeking treatment because there is less of a stigma. No one sees you walking into a doctor or therapist's office, and you take your appointments from the safety of home.
The sheer simplicity of teletherapy is a big winner when it comes to the mental health of patients and the doctors who treat them.
"It still amazes me how great it is to have a cell phone to connect with a service such as teletherapy," says Jacob Kountz, a clinical therapist in Bakersfield, CA. "Now, I can say my work has been done in drive-thrus, at the park, college campuses, the DMV and so many more places."
Wherever we may roam, we can get the help we need, and that's why teletherapy is here to stay.
Struggling with your mental health due to COVID-19? Check out the following articles from our community:
Photo by Štefan Štefančík on Unsplash