MS specialist MRI 2nd opinion?
Hi,
This is my first post, so my intoduction might be kind of long (apologies!). I'm completely overwhelmed with questions, but I'll try and keep them specific for now and go from there.
My introduction:
I'm a 45 year old man. I have not yet been diagnosed with MS (or anything else explaining my condion). I've had unexplained episodes of fatique, muscle weaknes, brain fog, tinnitus/head pressure, and other symptoms over the last 20 or more years. Most were limited to days or weeks. Over the last 8 months or so I've had all those symptoms (more severly) along with many other. Some of these include: worsening of my color blindness (I've had it mildly all my life), loss of coordination, vertigo, "brain zaps" (possibly Lhermitte's sign), 'MS hug' like chest/side/back pain or tightness, muscle and joint pain/stiffness, blured vision, light sensitivity, and others.
After many years of going along with my primary care doctor's belief that I was "in the honeymoon period of my life" physically, so I should focus on my mental health as the most likely cause of my symptoms (as opposed to pursuing physiological explanations or tests), I finally swicthed to someone else (largely on the recommendation of my long time pyschiatrist who believed I had something systemic going on). My new doc ordered blood work and an antibody test which showed a mildly positive ANA with speckled pattern; but further testing and a rheumatology exam ruled out most things in that realm. At that point he ordered a brain MRI which turned up a very obvious parietal cortical lesion (2/8/22). Since then (after an unbelievable amount of greif and self-advocacy) I've had another MRI (with contrast) and and initial neurology exam (at University of Virginia). My radiology reports were extremely limited, and apparently only focused on the one glaring area (which they thought was 'most likely from a small chronic infarct'). I have done thorough reaserch, and consulted with other physicians, and I'm highly confident that particular lesion looks a lot more like a typical demylinating lesion (involving u-fibers, distinct demarcation, ect.), and also that there are other less obvious lesions and signs pointing in the direction of a demylinating condition (most likely MS).
My neurology appointment did not go at all as I had imagined. I was dumbfounded when the neurologist told me he didn't believe my condition was "anything in the neurologic realm," and didn't even order any further tests. Presumably this was because the most acute phase of my symptoms was past by that point, so the neuro exam didn't show anything glaring; aside from a lack of right arm swing and my color blindness being severe. He dismissed the lack of arm swing as 'likley favoring it due to shoulder pain' (which I hadn't had for months); the worsening color blindness as 'a common hereditary trait' (presumably disbelieving that it had drastically changed); and any MRI evidence that could possibly point away from the radiology report out of hand (although I overheard him tell his fellow that the cortical lesion was indistinguishable from an MS lesion, and that maybe I'd 'come back in a couple years with more lesions'). He didn't want to pursure looking further into possible causes for the presumed "old stoke" either, saying it wasnt likely they'd find anything. He offered no explanation for why I might of had a stroke, and no reassurances when I expressed concern about my future risk. I had no signifigant risk factors or history to suggest I had a stroke in any case.
I later learned (online) that he leads a crusade to avoid overdiagnosis of MS at all costs, and is very vocal in his critisism of the 2017 McDonald Criteria, beliving it is too liberal.
I decided to seek a second opinion (at John Hopkins). The first thing they asked for, after I was referred and sent them my chart and images, was spine MRIs. My original neurologist reluctantly ordered them, but stated he will not appeal if my insurance won't cover them. I have them scheduled for May 1st, and assume I'll probably end up paying out of pocket.
I'm terrified of being dismissed again, or having my pysical symptoms writen off as 'most likely just pychological' when I do finally get in to see someone at John Hopkins; especially considering the notes in my chart from my previous primary care doctor and neurologist are so biased in that direction.
So finally to my first question:
Is there anything I should do to prepare? Specifically, is there a second opinion service for evaluating MRIs specifically for MS anyone might recommend? I sent my second set to Docpanel, but it was before I had done my own extensive research, so I wasn't able to ask the right questions or point out my observations. Also, the radiologist reading it wasn't someone specialized in demylinating conditions. It came back very general, brief, and inconclusive as to possible demyelination; but also with notable inconsistencies from my initial reports.
Any other advice is more than welcome of course. Thank you to anyone who took the time to read all that!
-Tom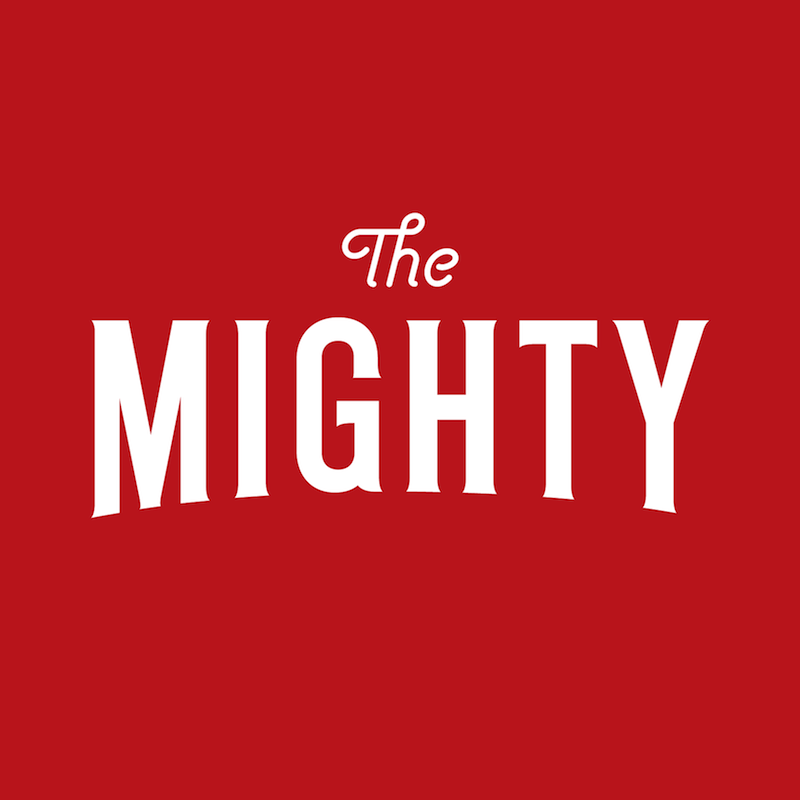 multiple-sclerosis
No matter where you are in your MS journey, our community is here for you.