World Suicide Prevention Day: Why I'm Grateful I'm Still Here
---
Editor's Note
If you experience suicidal thoughts, the following post could be potentially triggering. You can contact the Crisis Text Line by texting "START" to 741741.
September 10 is World Suicide Prevention Day, which is dedicated to educating others about suicide warning signs and celebrating life. This World Suicide Prevention Day, above all else, I'm sending love to my friends who battle suicidal thoughts and reflecting on my own journey with suicidality.
For the past several years, I've struggled with suicidal thoughts. I've watched my suicidality intertwine with my anxiety and depression. I've contemplated whether life truly is worth living. I've ruminated over whether or not staying alive is worth my time when I feel lost, directionless and defeated.
My suicidal thoughts have led me to some of my darkest moments. I've spent hours upon hours feeling like there's no way out of my mind. I've doubted that life will get better, even when the future holds so much hope. And my suicidality ultimately sent me to treatment, where I cried and fought and resolved to give up because life simply felt too painful to live. But in the midst of the pain, I discovered my strength, resolving to live second by second until the seconds became minutes, the minutes drifted into hours, and the hours transformed into days.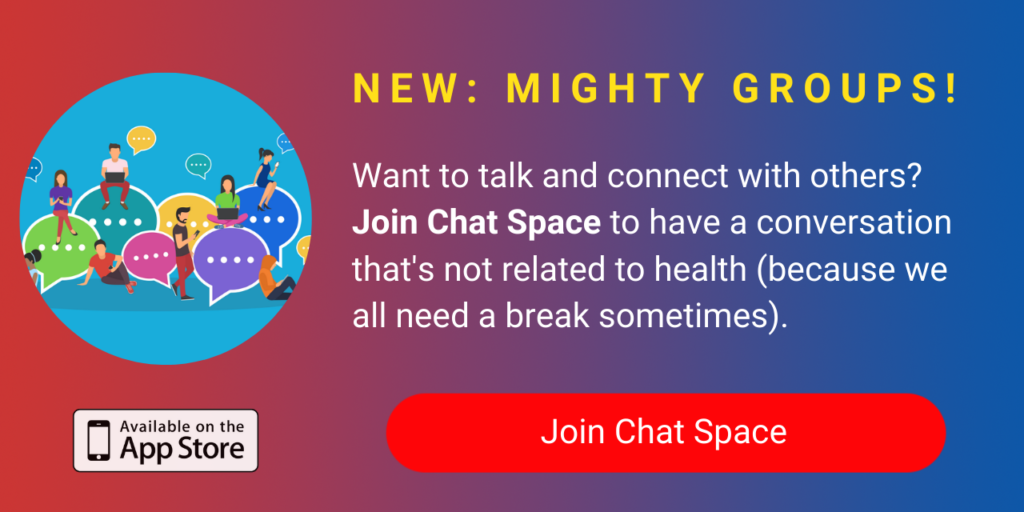 It's that same resolve to live that's saved me from the moments when suicide seemed like the most imminent escape from temporary pain. When I'm at my most broken, I cling to the part of myself that values life above all else. I recall the moments I've consciously chosen to live for and dream of the joyous moments to come. And when thinking of my future happiness feels impossible, I commit to self-preservation alone until living no longer hurts.
My struggle with suicidal thoughts has made every moment, from the mundane to the extraordinary, every bit more beautiful simply because I'm here to experience it. I celebrate life so passionately because I'm keenly aware of all I could have lost when thoughts of suicide nearly cost me my life.
So today, on World Suicide Prevention Day, I'm reminding myself how grateful I am I'm still here, living life to the fullest. I'm giving thanks for the friends and loved ones whose kind words have saved me when I'm at my lowest and have helped me remember why I choose life. I'm living for the millions of people all over the world who battle suicidality and for all those we've lost to suicide. I live with suicidal thoughts and have come dangerously close to losing my own life, but today, I'm celebrating that I'm still alive — and that you are too.
Photo by Priscilla Du Preez on Unsplash