12 Products People With POTS Swear By
---
Editor's Note
We hope the products below help you or a loved one in your health journeys. Just so you know, The Mighty may collect a share of sales from the affiliate links on this page.
Postural orthostatic tachycardia syndrome (POTS) is a form of dysautonomia, or a malfunction of the autonomic nervous system. POTS specifically is characterized by an excessively high heart rate upon standing, but can involve a range of other symptoms including fatigue, headaches, lightheadedness, heart palpitations, exercise intolerance, fainting and shortness of breath. It is estimated to affect between one and three million Americans.
Struggling daily with the symptoms of POTS can be frustrating and exhausting – especially since there is no cure. Finding a product or technique to help ease your symptoms is often an ongoing process of trial and error that usually involves a combination of treatments rather than one single "fix." But there is a community of people who have been there and have found some products (or a combination of products) that help them push through even their toughest flare days.
To help you find some relief from your symptoms, we asked our Mighty community which products they find helpful for managing their POTS. Here are their recommendations.
1. Fan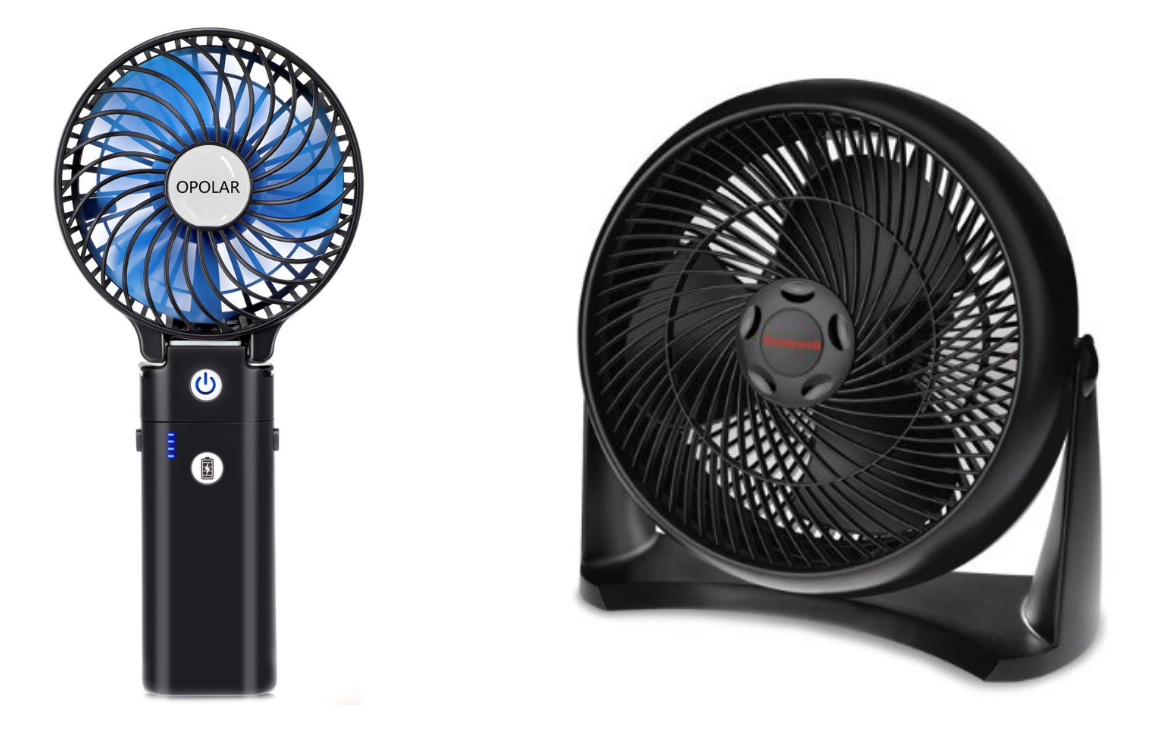 Heat causes blood vessels to widen, so for those with POTS, this can exacerbate tachycardia and accompanying symptoms by forcing the heart to work harder and faster to pump the blood throughout the body. A fan may be necessary to keep you cool so you don't overheat and can try to keep your symptoms under control.
"Fan due to temperature issues," said Emma Louise.
Angela Asmus told us, "I overheat easily, so having a fan that I can move anywhere in the house with me is great. If I'm too hot in the summer or I overdid it on a walk it really helps. I also sleep with it on next to my bed; it prevents me from overheating while I sleep."
Buy a portable, handheld fan from Amazon.
Buy a 15-inch tabletop fan from Amazon.
2. Electrolyte Drinks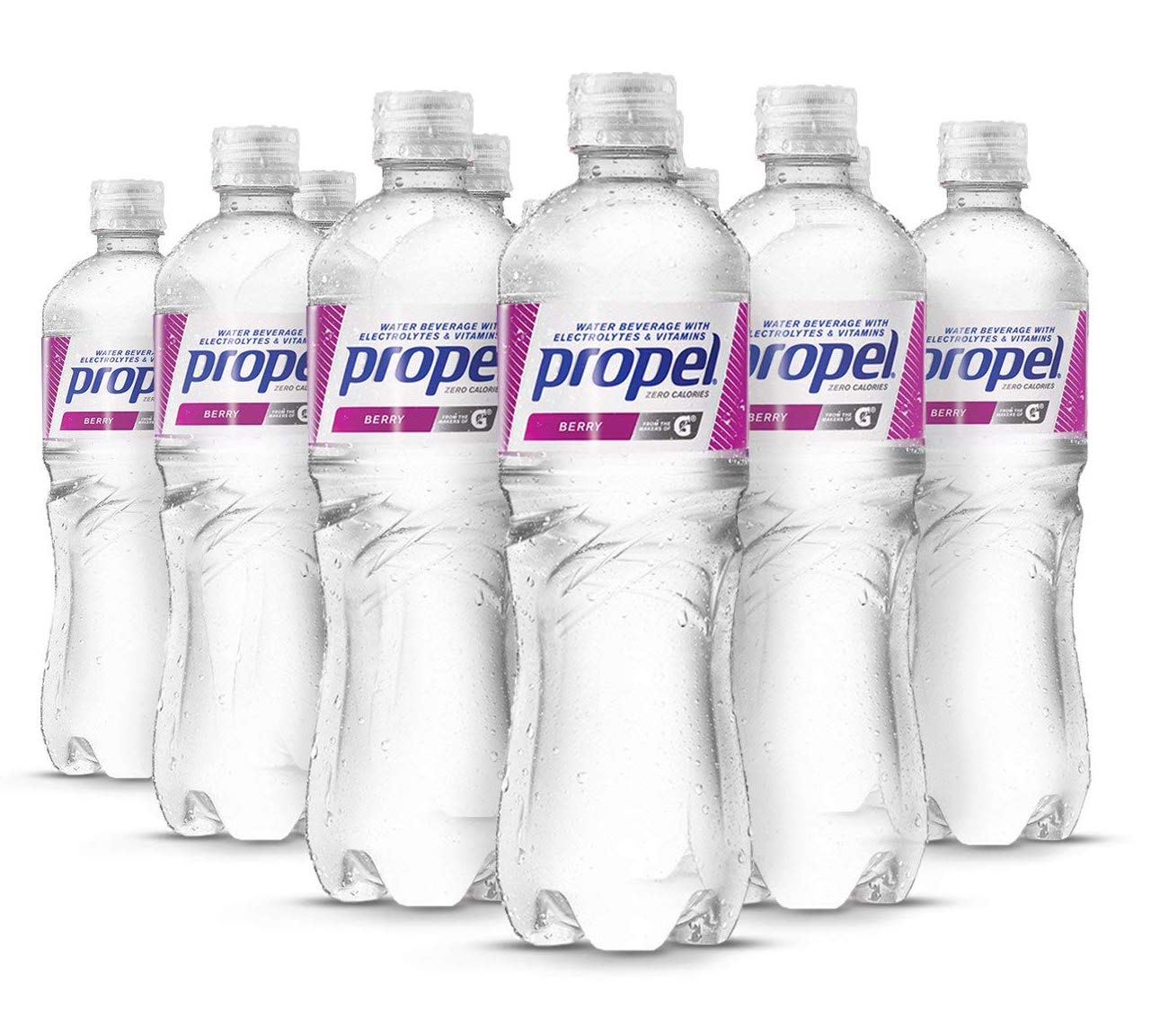 Drinks packed with electrolytes can be very helpful for those with POTS, as increasing water and electrolyte intake increases blood pressure by increasing blood volume – which then decreases tachycardia and relieves accompanying symptoms, such as lightheadedness or chest pain.
"Not only do these help me stay hydrated, but they also supply extra electrolytes that are so important for us," Asmus said. "I've recently started drinking Propel, as it's a sugar- and calorie-free alternative to my usual Gatorade!"
"Liquid I.V. powdered electrolytes – best tasting, best working electrolyte drink and the individual packs are so easy to throw in purses, backpacks and luggage if you travel!" Sarah Hammerslag added.
Buy the Propel (12-pack) above from Amazon.
3. Cold Packs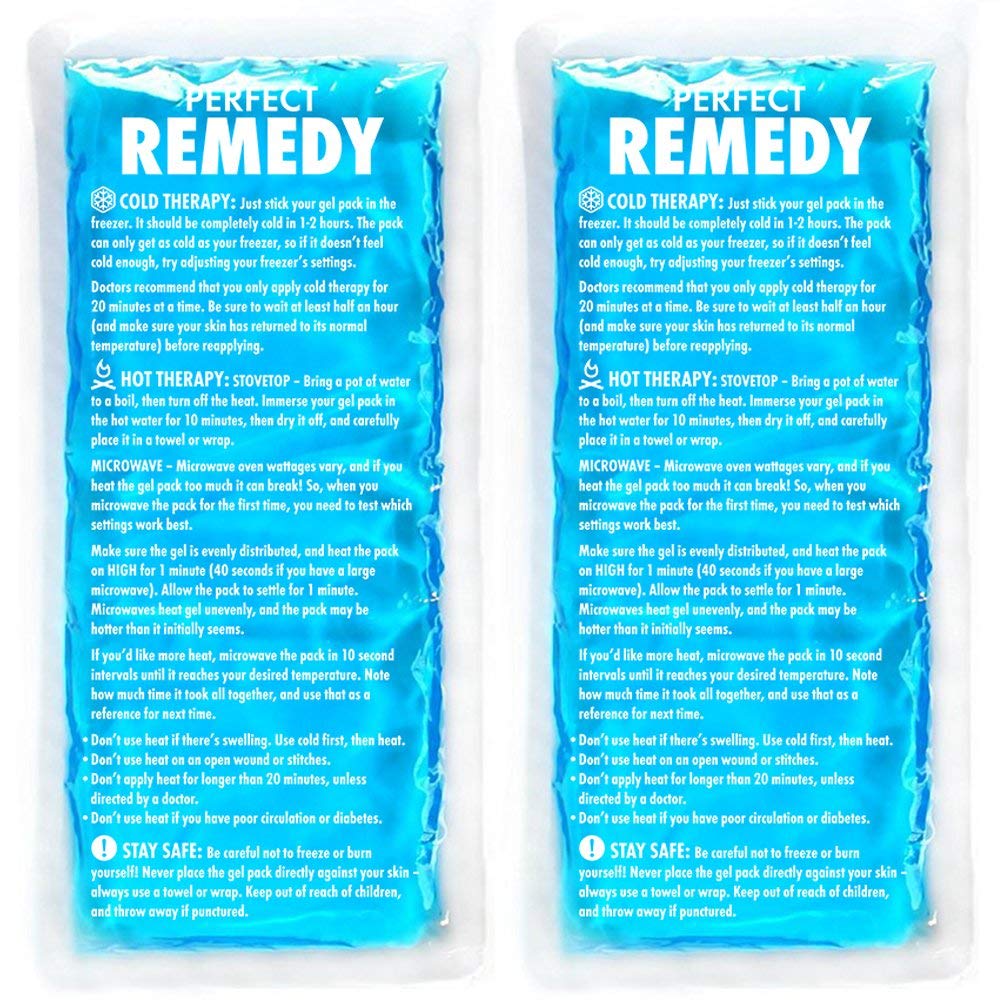 When your body is overheating due to dysautonomia, sending your symptoms spiraling out of control, ice packs may be a quick way to help cool you down and get your heart rate back to a manageable level.
"When my body is having issues regulating its temperature and I'm starting to overheat, throwing an ice pack on my back or stomach helps immensely," Asmus said. "Sometimes I'll just lay on the floor with an ice pack for a few minutes after going for a walk or to the store. It helps me cool down and feel better quickly."
Buy the gel packs above from Amazon.
For more recommendations from our community, check out these 18 cooling products that can help relieve pain.
4. Pulse Oximeter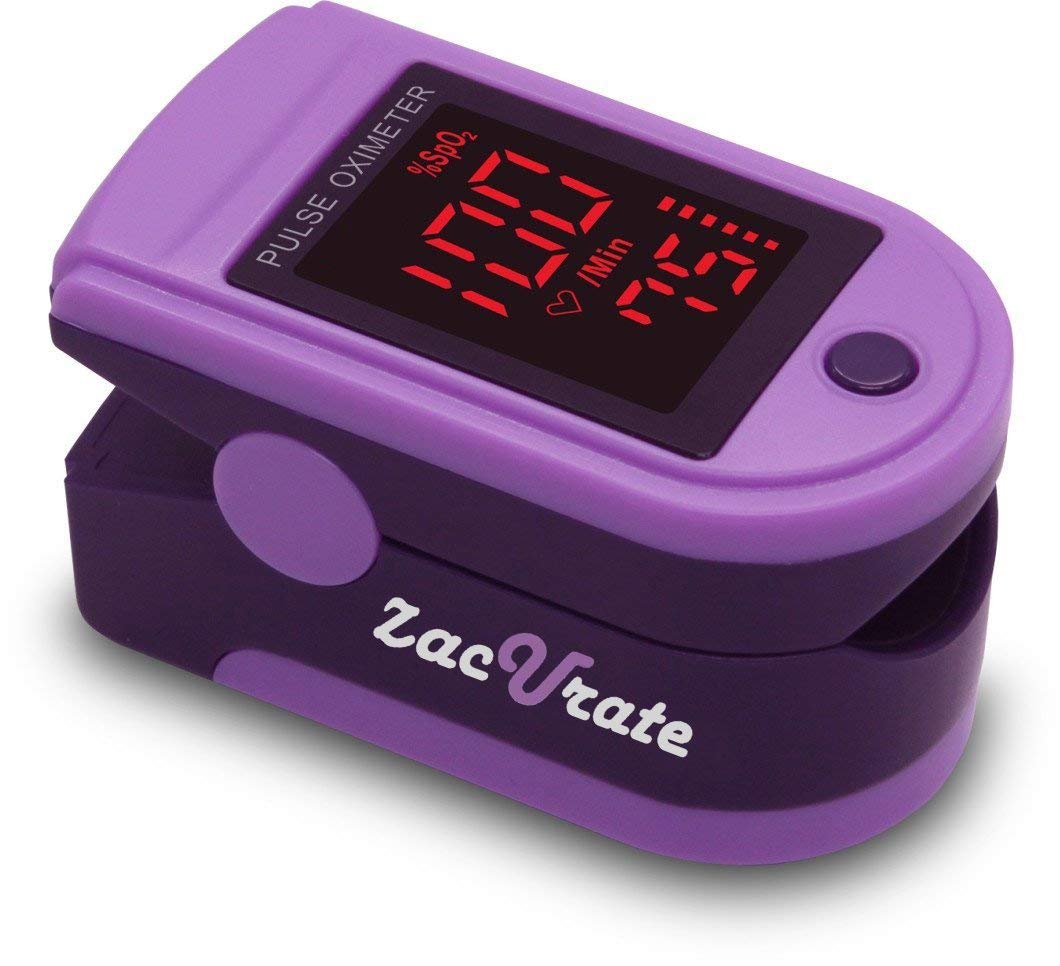 The pulse oximeter above can measure your pulse rate, pulse strength and blood oxygen saturation levels in 10 seconds and display it on an LED screen for you to read. This can help POTS patients monitor their heart rate, especially when they're transitioning between sitting and standing.
Emma Louise recommended, "Oximeter to monitor heart rate."
Buy the oximeter above from Amazon.
5. Compression Stockings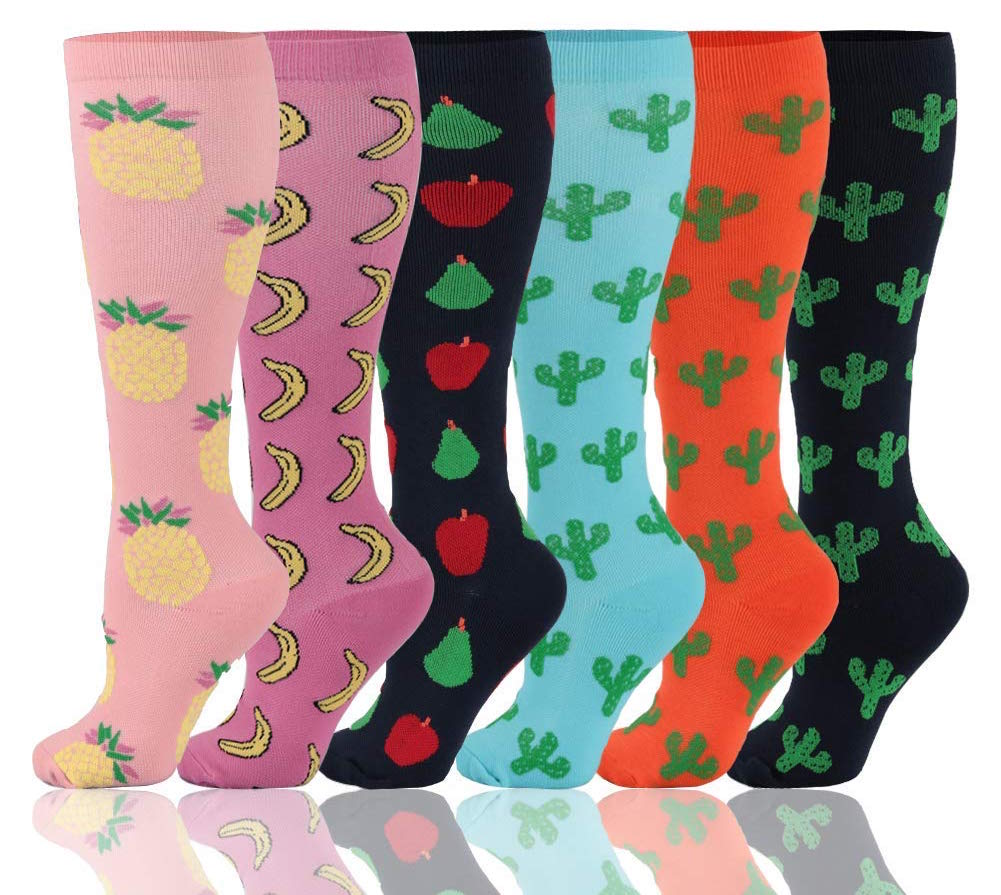 Those with POTS may experience poor circulation and blood pooling in the extremities. Compression garments can help increase blood flow and reduce symptoms such as lightheadedness, fainting, low blood pressure, tachycardia, fatigue, brain fog and muscle pain. You can find them in nude, black and gray, but they come in lots of fun colors and patterns, too!
"Crazy Compression compression socks!" Sarah Beland said. "They have frequent sales and are the most comfortable (and colorful) compression socks I've ever tried (and trust me, I've tried a lot)!"
"My compression stockings help with blood pooling problems," Laura Faircloth said.
Buy the compression socks above from Amazon.
For more recommendations from our community, check out these 20 brands of compression wear people with chronic illness recommend.
6. Peppermint Essential Oil

Peppermint is known to help combat nausea, so keeping some peppermint essential oil on hand to smell, dab on your skin or put a drop under your tongue may help reduce your symptoms.
"One drop under my tongue helps keep nausea at bay," Hammerslag said.
Buy the peppermint essential oil above from Amazon.
For more recommendations from our community, check out 14 products that help people manage nausea.
7. White Noise Sound Machine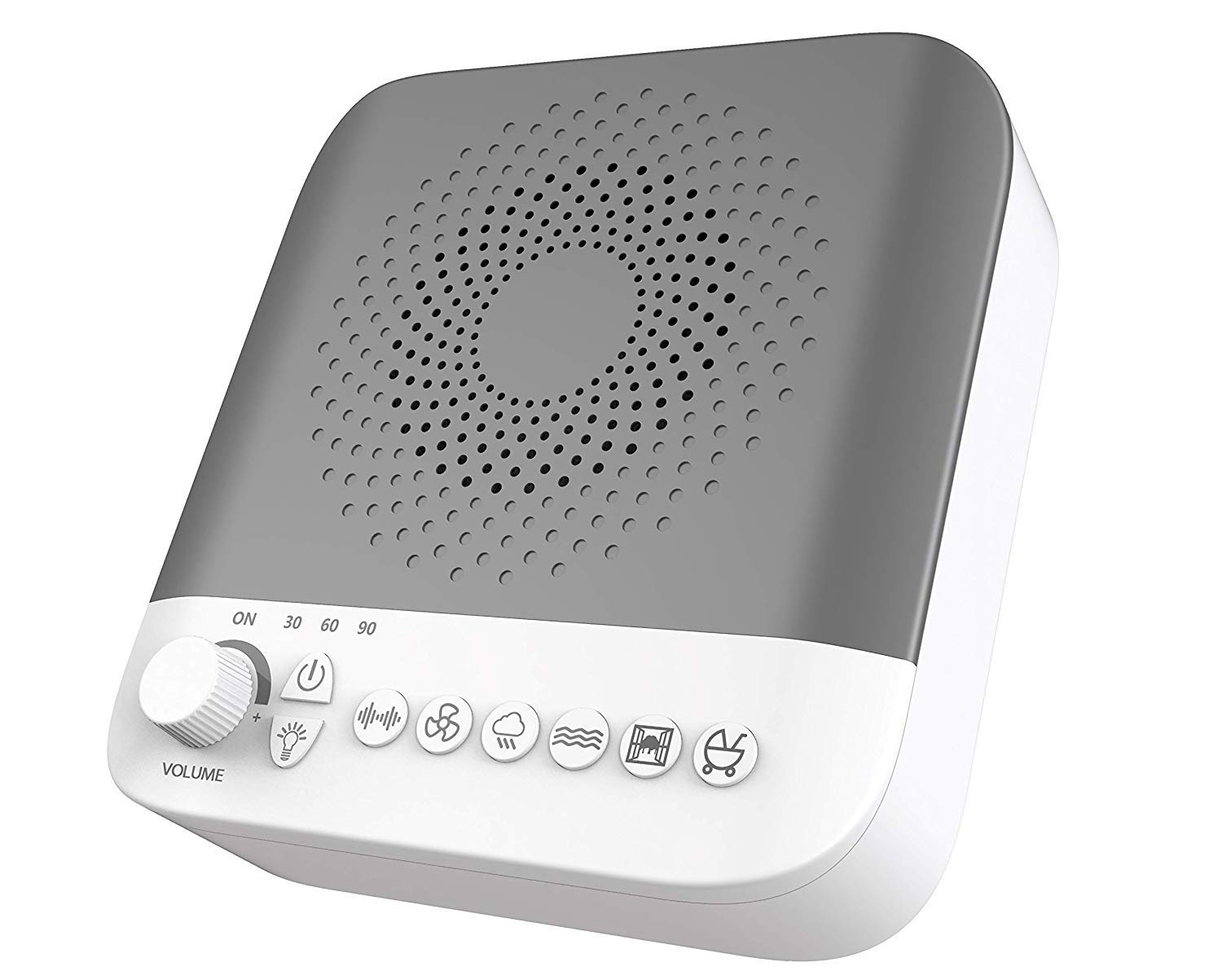 If POTS makes sleeping difficult, a white noise machine might help lull you into getting some zzz's.
"I tend to have a lot of trouble staying asleep, and sleep is so important to POTS," Asmus said. "This device lets out a low whoosh sound that is constant and blocks other noises. I sleep longer and deeper with it, and that makes a huge difference to my sleep quality and health."
Buy a white noise sound machine from Amazon.
For more recommendations from our community, check out 16 products to use when painsomnia keeps you up at night.
8. Smart Watches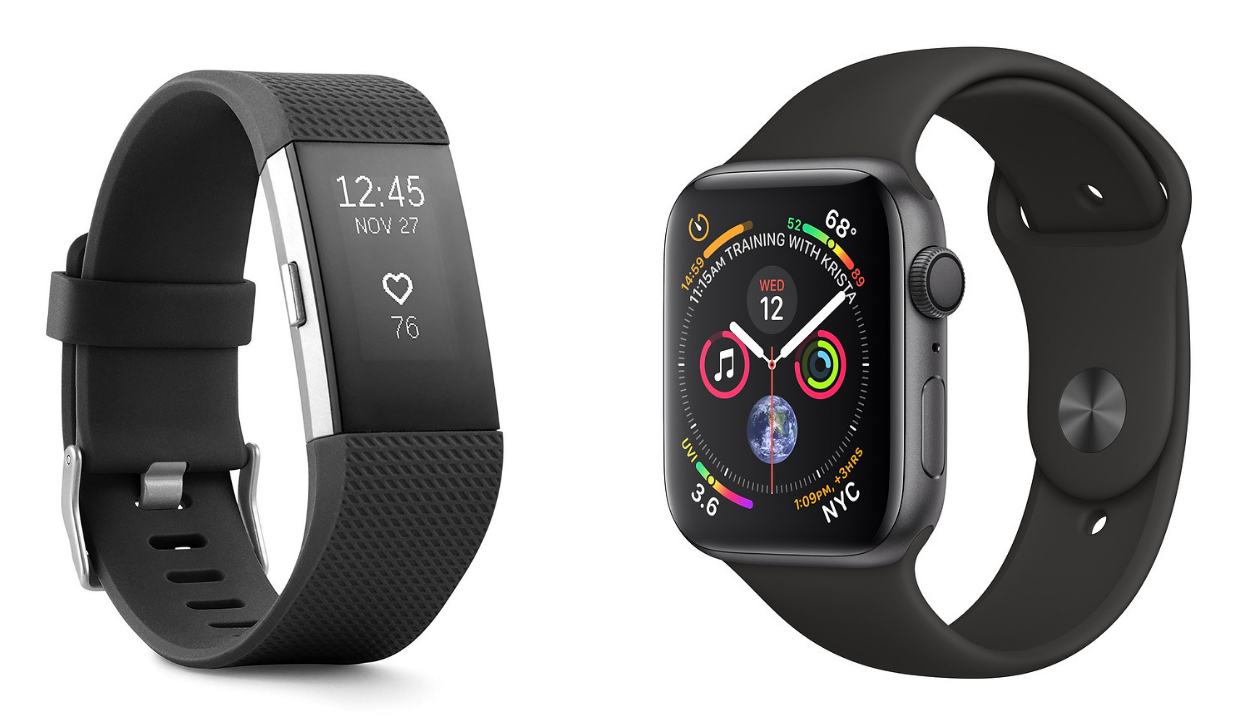 Smart watches, like the FitBit or Apple Watch, have a number of different functions that may be helpful, such as monitoring your heart rate and daily activity.
"I use a FitBit to monitor my heart rate," Laura F. said.
"Apple Watch," Hammerslag said. "Reliable way to track my heart rate data: it helps me know when I need more fluids, or even when I need to call my doctor!"
Buy a FitBit from Amazon.
Buy the Apple Watch from Amazon.
9. Pill Organizer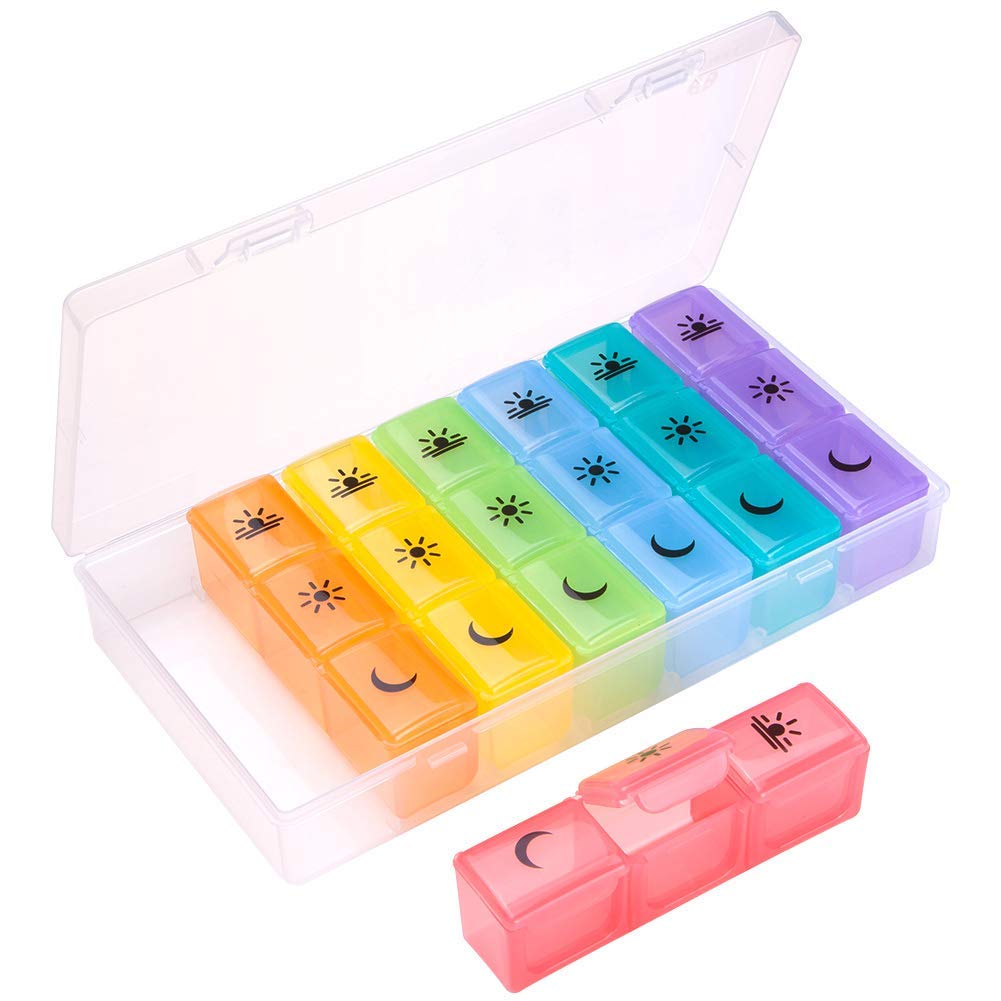 When you live with a chronic illness like POTS, you may need to take a variety of medication, vitamins, supplements, etc. A large pill organizer can help you keep your meds sorted by day as well as time of day.
"As a POTSie, there are a lot of things I have to think about in terms of managing my symptoms. I take a lot of meds, so it can get difficult to keep track of what I've taken and also to bring them with me when I'm out. My fiancé got me this great pill organizer that has a different one for each day of the week, with boxes for morning, afternoon, evening and night. It helps me keep track and bring them on the go," Asmus said.
Buy the pill organizer above from Amazon.
For more recommendations from our community, check out these 14 pill organizers that can help you keep track of your medications.
10. Water Bottle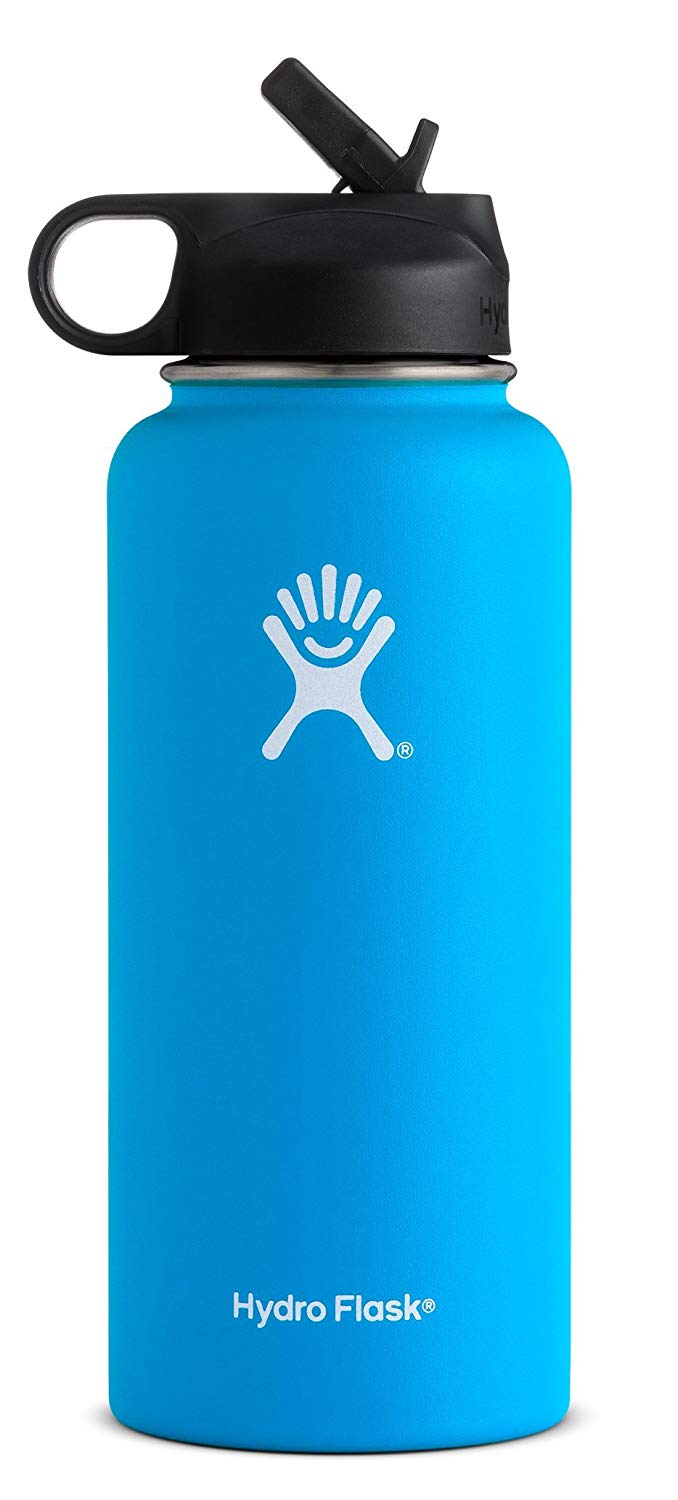 Hydration is really important for those with POTS, as keeping their blood volume up helps improve blood pressure and decrease tachycardia. Carrying a bottle with you that keeps your water cold can be essential, especially during the warmer months.
"Hydro Flask," Hammerslag said. "Keeps my water ice cold even in the Arizona summers, so I have cold fluids on me at all times if I feel like I'm going downhill quick!"
Buy the 40-oz. Hydro Flask above from Amazon.
11. Electrolyte Tablets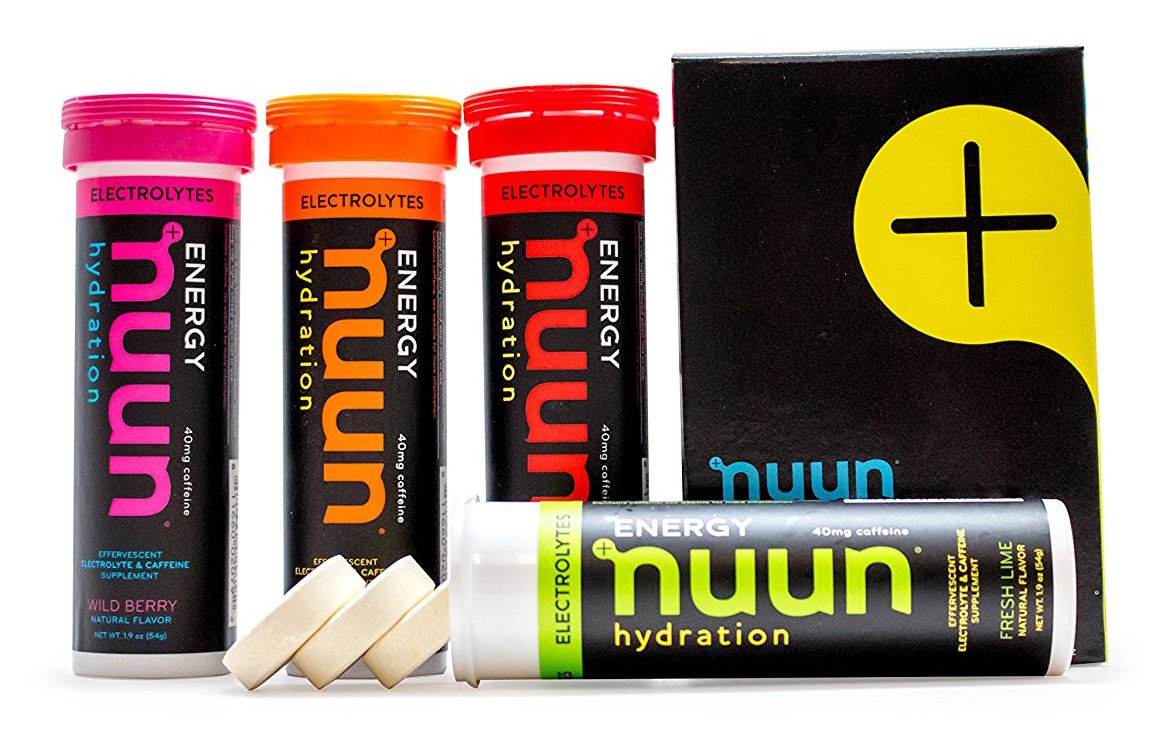 As an alternative to electrolyte drinks, consuming electrolyte tablets can also help you manage symptoms of your POTS.
"I know that a lot of people with POTS swear by Nuuns, but they can be quite pricey in the UK. Recently, I've been using High 5 Zero Hydration Tablets which are a fraction of the price in the UK and have the same effect as using Nuuns," Katherine Warburton explained.
Buy the Nuun Hydration tablets above (40 servings) from Amazon.
12. V-Shaped Pillow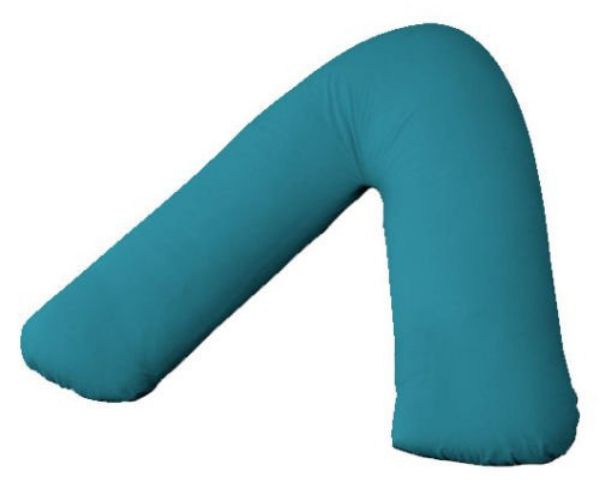 If you need a comfortable yet supportive pillow to help prop you up in bed, this V-shaped pillow may be for you.
"Like many people with POTS, I spend a lot of time lying down," Warburton said. "I've recently started using a V-shaped pillow when sitting up in bed or on the sofa and it has been a game changer for me in terms of posture."
Buy a V-shaped pillow from Amazon.
For more pillow recommendations from our community, check out these 27 pillows and 14 alternative pillows that help people with chronic pain sleep better.
Originally published: September 24, 2018