I am someone who has lived through significant #Trauma including sexual assault and multiple surgeries due to severe physical abuse that resulted in hydrocephalus and 22 brain / abdomen surgeries.  Part of the aftermath of all of this was a deep sense of shame and guilt over what happened to me, especially physically.  I am working on it in therapy and my therapist is trying to instill in me self-confidence.  I am also big on the body positivity movement and wrote another article referencing the ways in which I am practicing body positivity by accepting my hydrocephalus surgery scars.  Please see:
How I'm Practicing Body Positivity by Accepting My Hydroceph...
One of my dreams has always been to wear a bikini because it makes me feel like I am just like every other person who can wear a bikini. The way I see it for me putting on a bikini is demonstrating body positivity and pride.  It is demonstrating that I am in control of my body and that I can reclaim it after all the trauma it has been through.  Summer 2022 was when I recently tried on a bikini for the first time.  These are the takeaway's from the experience:
I take pride in my body and all that it has endured and I know that without my scars I would not be alive!  My scars signal my fight for my right to live!
I am in 100% control of my body – as a surgery survivor and sexual assault survivor, bodily autonomy is critical and essential!  Again I am in 100% control of my own body – it is empowering and I am empowered!
I feel that every body type of all shapes, sizes, abilities and ethnicities should be celebrated!  We are all unique and special and deserve to be treated as such!
Body shaming because someone "looks different" is NEVER EVER okay! I shamed myself for years into thinking I could never wear a bikini, because of my scars but that stopped the day I put on a bikini and realized that shaming myself was one of the worst things I could have done.  To myself I am sorry.  I am humbled by my body and yet amazed at its capabilities.
What are you reclaiming Mighty community members?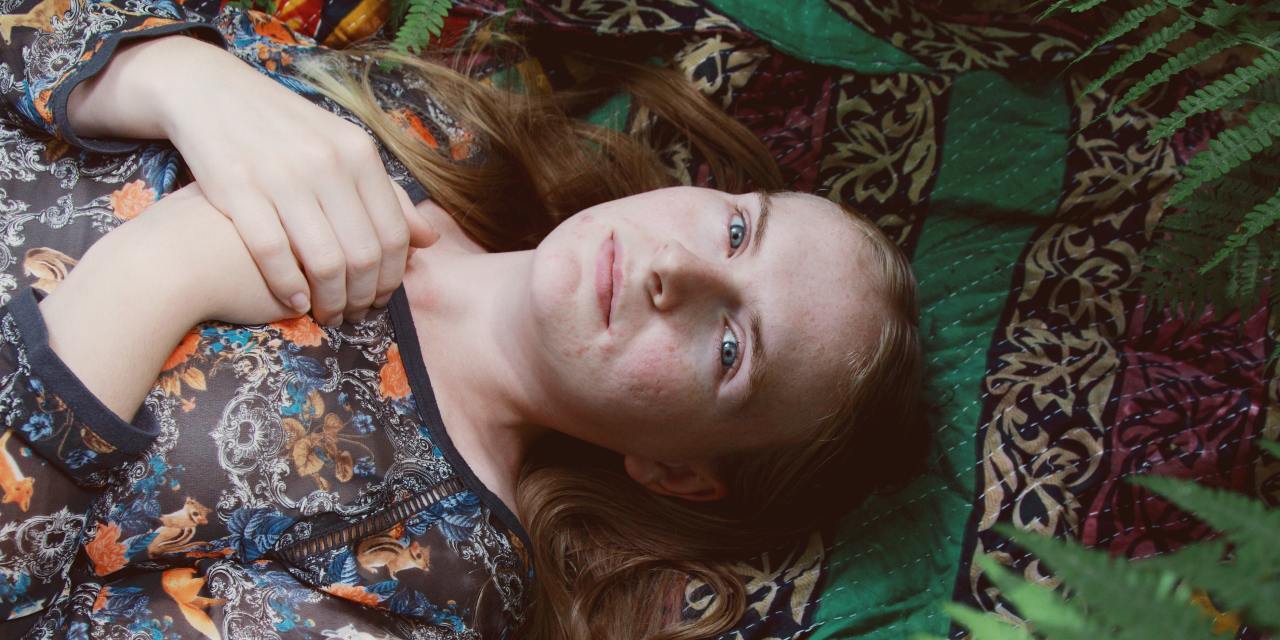 How I'm Practicing Body Positivity by Accepting My Hydrocephalus Surgery Scars
"It has taken me a long time."