9 LGBTQIA+ Mighty Writers You Should Read Even After Pride Ends
---
Pride Month 2022 is marching on, so the editorial team at The Mighty wanted to take a moment to feature some of our most active contributors in the LGBTQIA+ community — that is, the lesbian, gay, bisexual, transgender, queer, intersex, and asexual communities respectively.
LGBTQIA+ rights are important to us at The Mighty, particularly with the way they intersect with health care. The statistics speak for themselves: people who identify as lesbian, gay, and bisexual are twice as likely to experience a mental health condition, rising to nearly four times as likely for people who identify as transgender. Even with suicide being the second leading cause of death among young people aged 10 to 24, LGBTQIA+ youth are four times more likely to attempt suicide.
With anti-LGBTQIA+ legislative bills sweeping the United States in record numbers, our need to protect LGBTQIA+ youth and celebrate the community is stronger than ever. So, while Pride Month is the perfect opportunity to honor just a few of our wonderful writers, I invite you to have a look at those featured below and share their words beyond this month alone. And, while I've chosen to share articles about their experience as LGBTQIA+ people, they write about so much more, so make sure to check out more of their work.
Without further ado:
Ameera Ladak is a gender nonconforming person who writes about ADHD, depression, anxiety, and functional neurological disorder/conversion disorder. They've also written about their identity as Muslim and the complexity of emotion that comes with living authentically as gender nonconforming.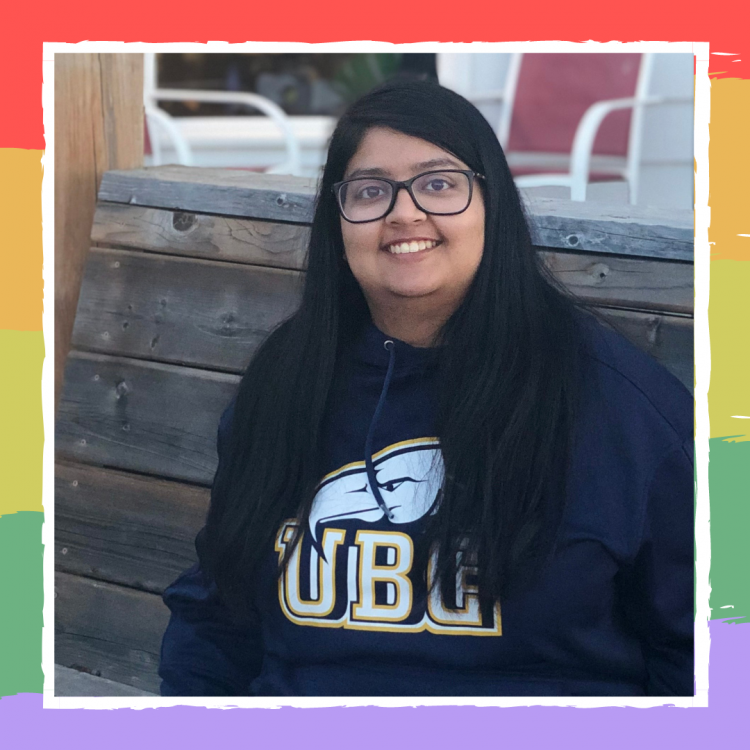 Great reads:
---
Conor Bezane writes about his experience as a gay man with bipolar disorder and his journey with addiction recovery. He is also the author of the memoir "The Bipolar Addict: Drinks, Drugs, Delirium & Why Sober Is the New Cool," available on Amazon.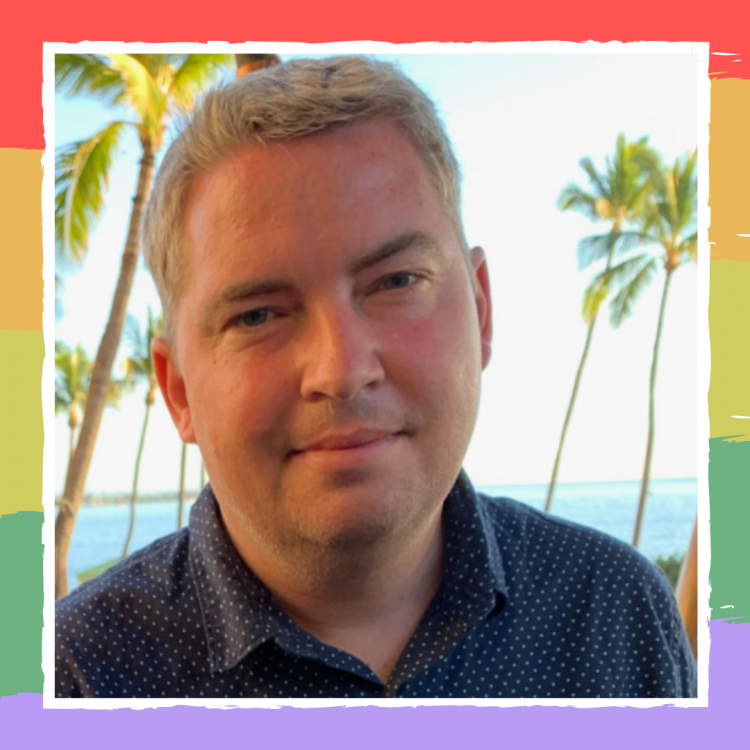 Great reads:
---
Megan Glosson is most well-known for her writing on borderline personality disorder (BPD), and post-traumatic stress disorder (PTSD), but she is also extremely prolific in articles on migraine, parenting, and eating disorders.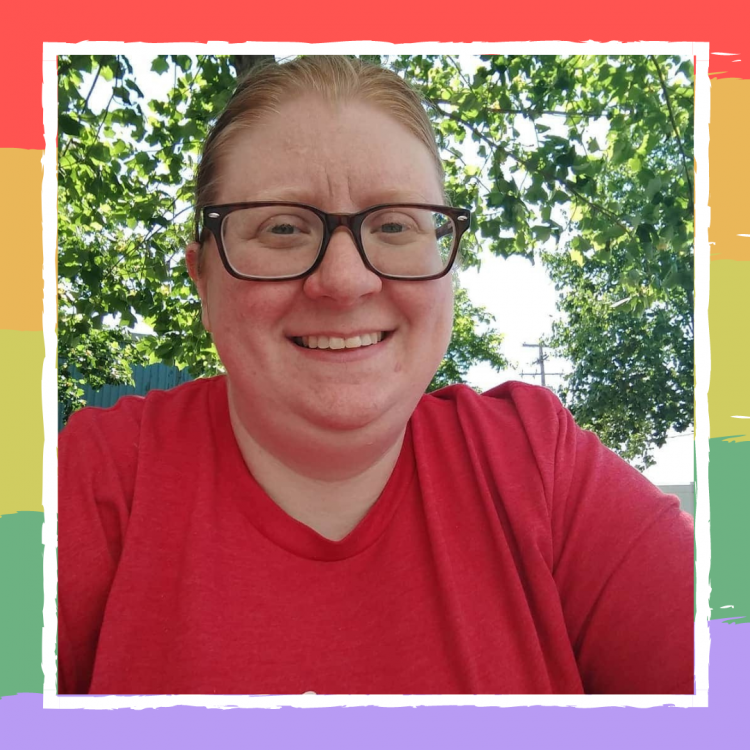 Great reads:
---
Teona Studemire is a streamer, published writer, content creator, and communications major. They specialize in writing different topics surrounding disability, sex education and positivity, neurodivergency, mental health, and their intersections with Blackness. They have also written for Metro.co.uk, ProjectLETS, and Juniper Unlimited.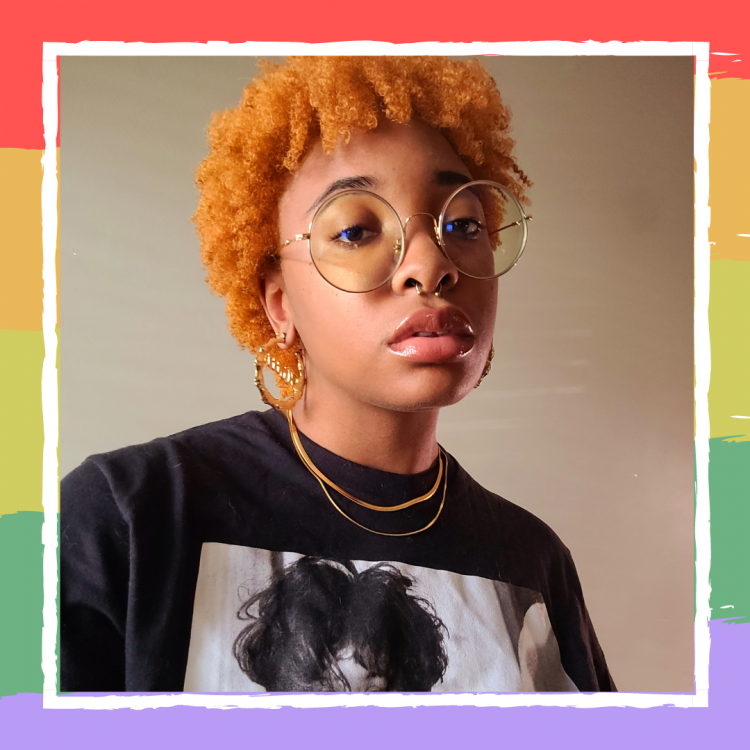 Great reads:
---
Araya Baker is a counselor educator, suicidologist, and policy analyst who promotes disability, education, and health equity, across borders, faiths, generations, identities & movements. He has also written for New York Times, Teen Vogue, and Psychology Today.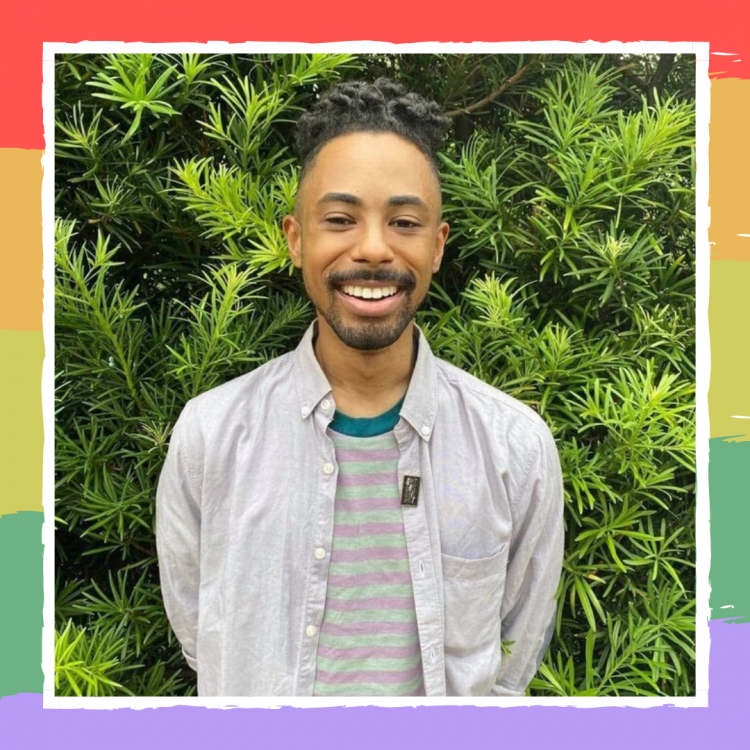 Great reads:
---
Brian Fu recently graduated with a BS in Neuroscience from American University in Washington D.C. and was driven by his passion for mental illness research during his undergraduate studies. Now pursuing to become an ordained pastor, he writes about bipolar disorder, tardive dyskinesia, and suicide.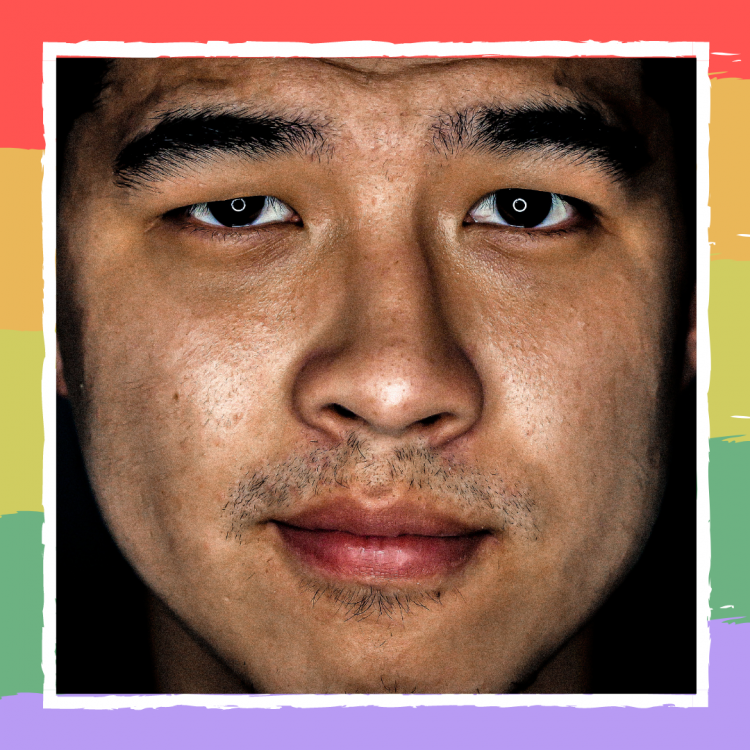 Great reads:
---
Andrew Lampe writes about his experience as a gay man living with borderline personality disorder, suicidal ideation, and mental health stigma as a whole.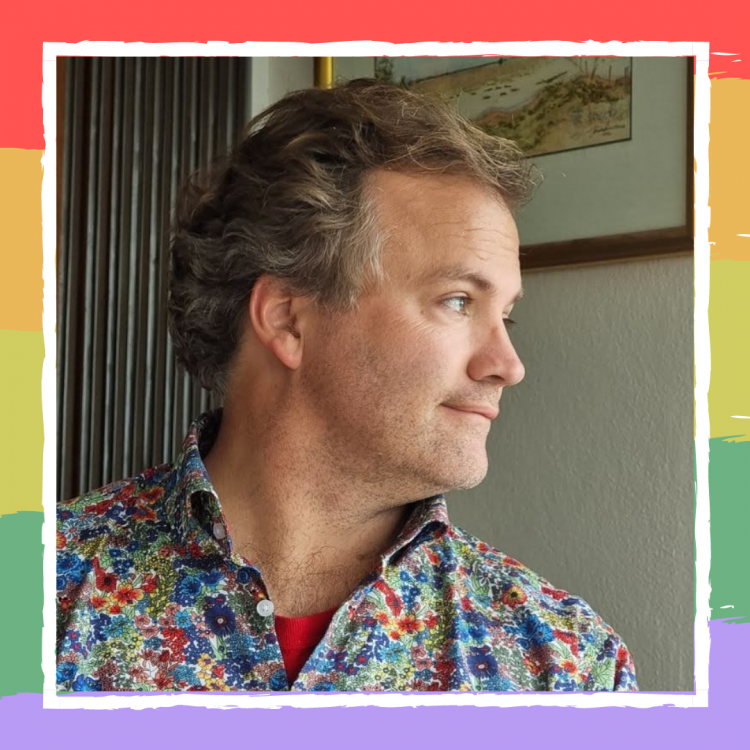 Great reads:
---
Dani Birzer is a nonbinary lesbian living with Ehlers-Danlos syndrome (EDS), migraine, anxiety, OCD, and PTSD. They are also a journalist with a passion for covering health care, mental health, and disability news alongside writing about their conditions.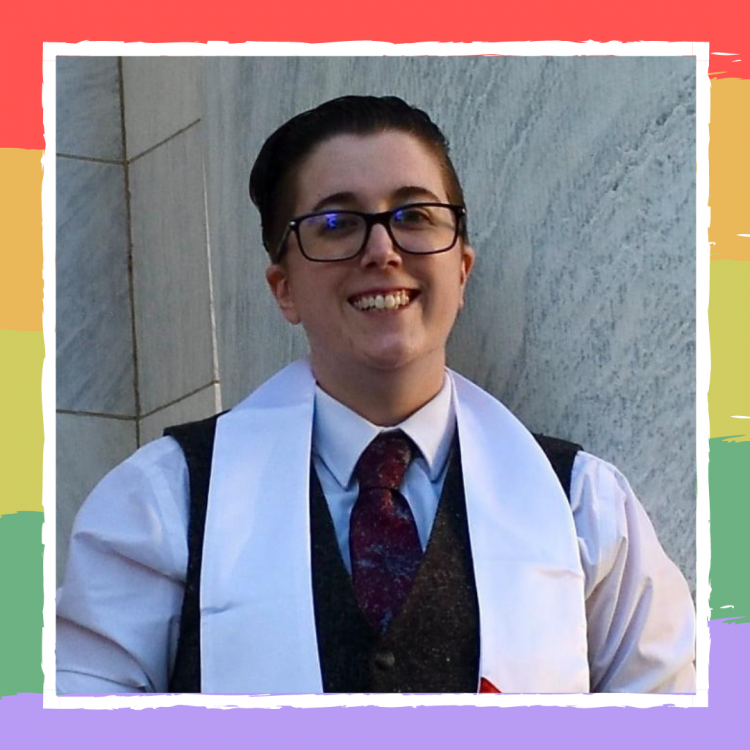 Great reads:
---
Kris McElroy is a biracial Black transgender man with multiple disabilities including autism, chronic illness, complex PTSD, and depression. He writes primarily about the intersection of his identities as a father, a disabled person, and as a Black transgender man living with trauma.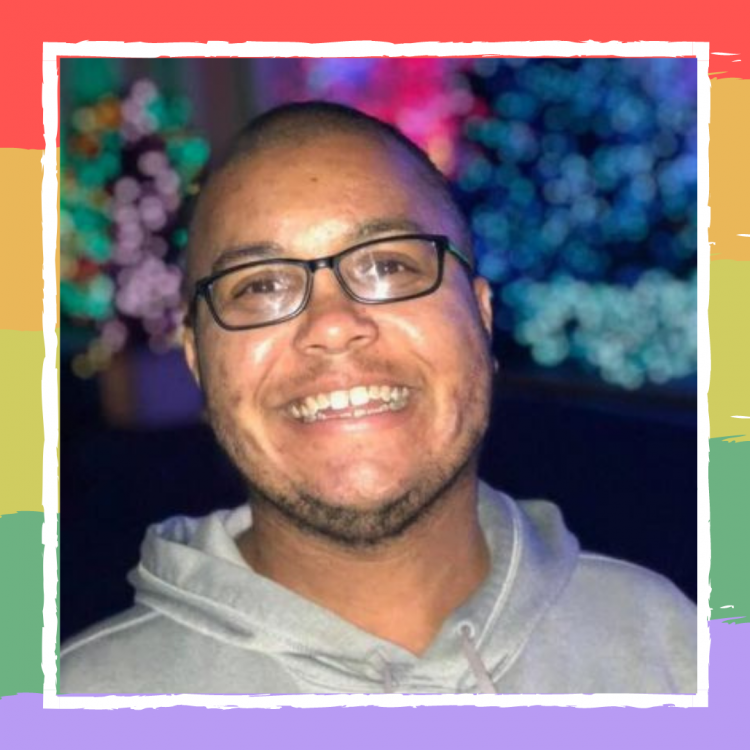 Great reads:
---
These featured writers comprise just a few of the wonderful LGBTQIA+ writers in our community and as I wrote before, their writing consists of so much more than what I've shared. To find more queer writing on The Mighty, be sure to check out our LGBTQIA+ section, and our LGBTQIA+ mental health support group here.
Originally published: June 27, 2022