Update to Physician Heal Thyself
Update:
I found out that chicken soup can help me. While it does not increase white cells, it does slow down the neutrophils1 (the type of white blood cells2 I'm deficient in) keeping them in the body longer to do their work.
So, while I wait for the Sho-saiko-to herbs3 to work to increase neutrophil production4 in my bone marrow, I can use chicken soup to help the ones I do have in my body to their work more efficiently.
So, I bought 30 cans of chicken soup to eat one a day. I'm also sharing a tablespoon of the broth from each can with each of the cats; because, they have symptoms of having the Fusarium in their sinuses and they refuse to eat Fish Oil (which is the best thing to boost cat's immune systems). My cats are weirdos.
I'm also going to purchase some Thyme Essential Oil5 to use when I run out of Sho-saiko-to herbs. I'm hoping that, by the time I run out of the herbs, they will have done a good enough job to get me out of neutropenia and, then, I can kill the Fusarium with the help of the improved immune system.
Recovery from neutropenia is essential in treating Fusarium.6
Now, I have an improved plan!
1Chicken soup inhibits neutrophil chemotaxis in vitro pubmed.ncbi.nlm.nih.gov/11035691
2Neutrophils my.clevelandclinic.org/health/body/22313-neutrophils
3Herbal medicine "sho-saiko-to" induces in vitro granulocyte colony-stimulating factor production on peripheral blood mononuclear cells pubmed.ncbi.nlm.nih.gov/1285129
4GRANULOCYTE COLONY-STIMULATING FACTOR: MOLECULAR MECHANISMS OF ACTION DURING STEADY STATE AND 'EMERGENCY' HEMATOPOIESIS www.ncbi.nlm.nih.gov/pmc/articles/PMC2852428
5Essential Oils and Their Natural Active Compounds Presenting Antifungal Properties www.ncbi.nlm.nih.gov/pmc/articles/PMC6832927
6Current antifungal treatment of fusariosis pubmed.ncbi.nlm.nih.gov/28705676
#DisseminatedFusariosis #Neutropenia #TreatmentResistantFungi #selfhelp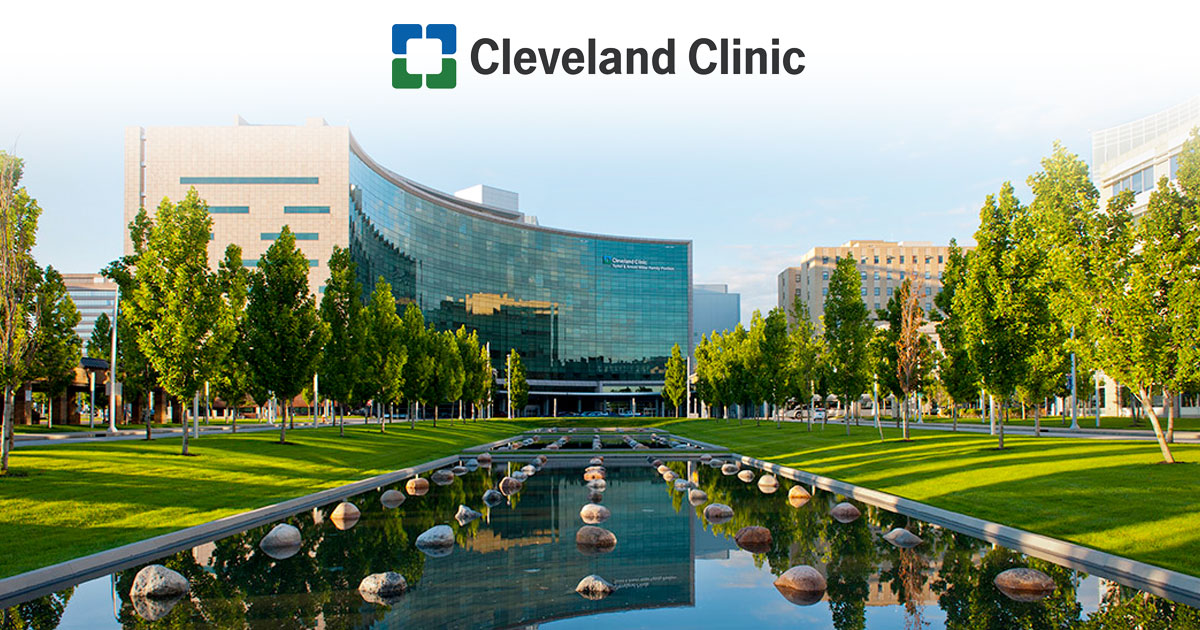 What are Neutrophils? What Can Cause High or Low Neutrophil Count
Neutrophils are a type of white blood cell that help your immune system fight infections and heal injuries.