Wellness Wednesday: Freestyle Libre Reader Warning
There's a product warning for people using Freestyle Libre Flash Glucose Monitoring Systems:
A number of Libre users reported that their reader's lithium-ion battery swelled, overheated, sparked, and in rare cases, caught fire. In response, Abbott has issued a warning.
- Abbott has issued a Class I recall, used when there is a risk of serious injury or death, for its FreeStyle Libre, Libre 14-day, and Libre 2 Flash Glucose Monitoring Systems.
- The recall affects all reader serial numbers distributed in the U.S. from November 2017 to February 2023, totaling 4,210,785 devices.
- The recall is due to the potential overheating, sparking, or fire that may occur when the readers are charged with non-Abbott adapters or USB cables, or when they are damaged or exposed to liquids.
- Abbott has reported 206 incidents related to this issue, including at least seven fires and one injury, but no deaths.
- The FDA is advising people to stop using the FreeStyle Glucose Monitoring Systems and switch to a backup method if they do not have the Abbott-provided USB cable and power adapter, or if the reader appears damaged, cracked, or swollen.
- If there is visible swelling of the reader, if the reader gets too hot to hold, or if the reader is no longer able to hold a charge, it is essential to switch to a backup.
- If the Reader is damaged or an Abbott-provided USB cable or power adapter is needed, call Abbott's Customer Service at 1-855-632-8658 to request a replacement.
- The steps are outlined at www.freestylebattery.com
#Diabetes #DiabetesType1 #DiabetesType2 #Diabetestype3 #lada #mody #prediabetes #GestationalDiabetes #JuvenileDiabetesType1 #ChronicIllness #AutoimmuneDisease #Lifestyle #treatment #Warning #Support #SupportGroups #CheckInWithMe #MightyTogether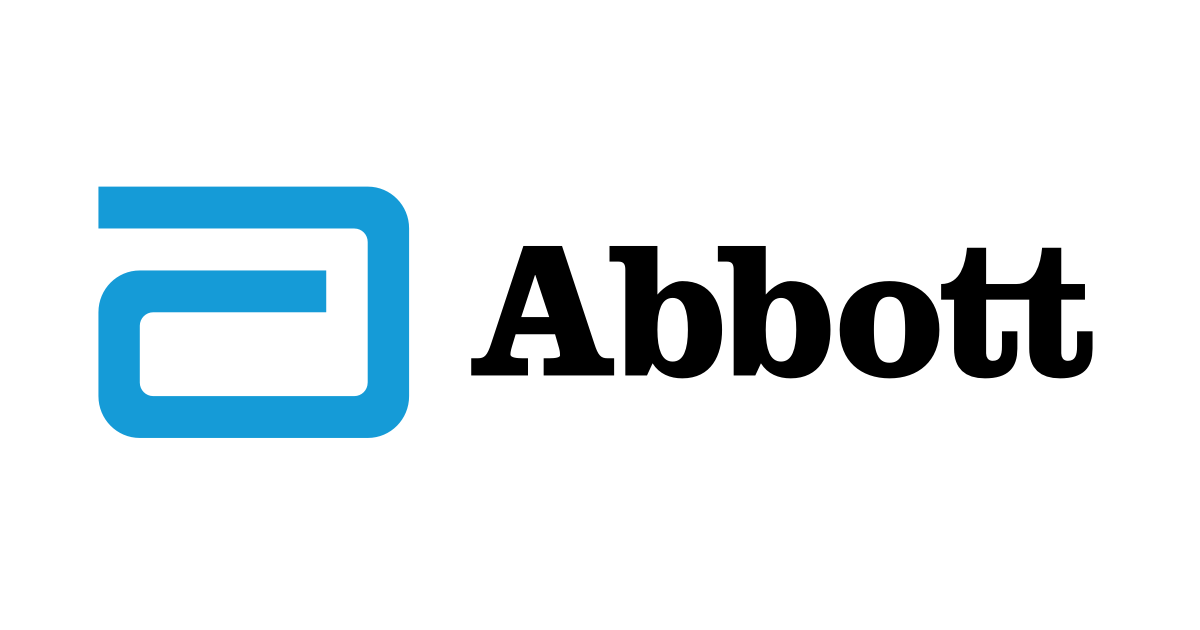 Home | FreeStyle - Abbott
3 reactions