If you are struggling with suicidal thoughts, these resources might help you
I am not a huge fan of Tik Tok, but I do know that many people love it. And -- for better or for worse -- there has been a proliferation of mental health related content on Tik Tok. One of the things that has been a positive is the number of resources for those who are feeling suicidal.
Sky Taylor compiled a list of the best Tik Tok resources for those experiencing suicidal ideation:
themighty.com/topic/suicide/tiktok-suicidal-thoughts-lonely-struggling
If you are struggling, please consider checking these out. You are not alone. You matter. You are loved.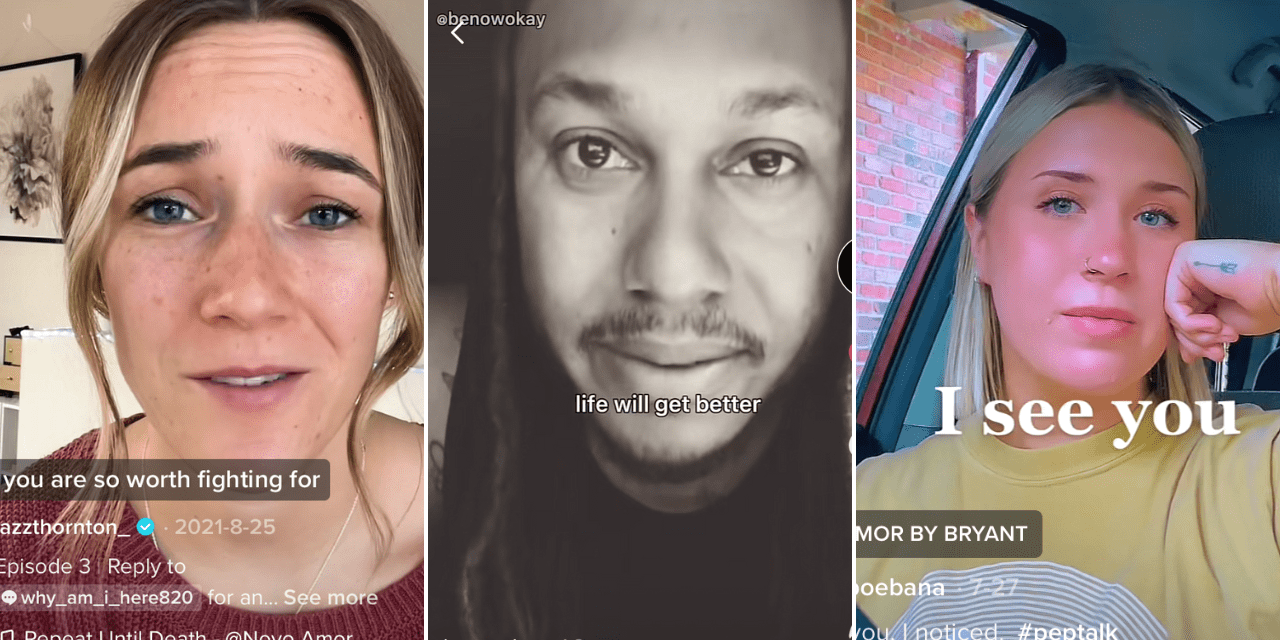 10 TikToks to Watch If You're Struggling With Suicidal Thoughts Right Now
"I hope you find as much comfort and support in these videos as I have."