What tips do you have for enjoying the outdoors with chronic illness?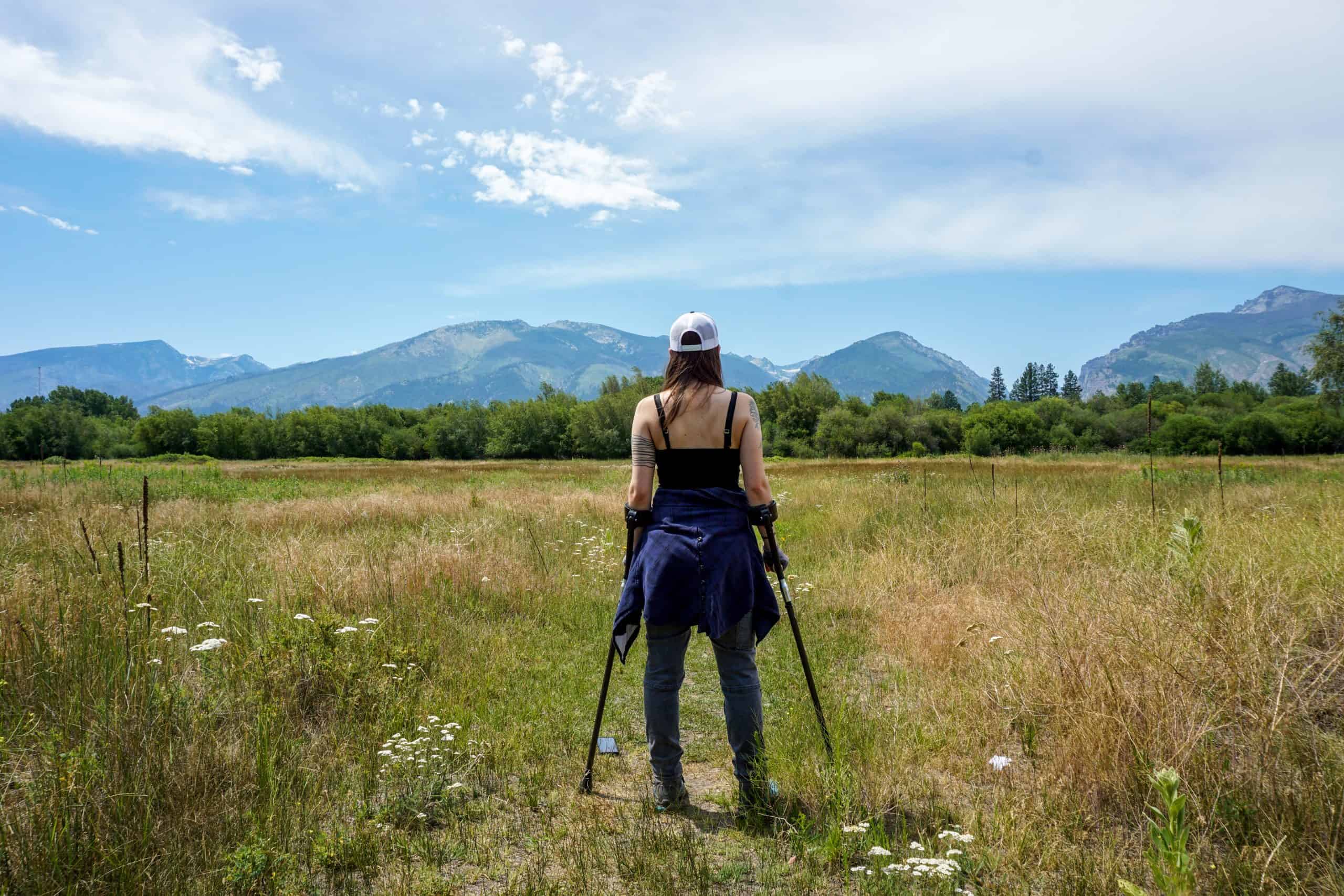 5 Tips for Exploring the Outdoors With Chronic Illness
"It might look a little different than it used to, but it's not 10-mile hikes or bust. We can find a balance between doing the things we love to do and living well."