How do you serve your community in a way that works for you?
Martin Luther King Jr. Day is fast-approaching here in the U.S. This day also marks a National Day of Service, during which we answer Dr. King's call to serve our Beloved Community.
Community service, especially as it's most often depicted, is not always accessible, however. Just like our Mighty community has to do with a whole host of things, we also have to find creative ways to perform community service.
Here's how some Mighty staffers give back to their communities in ways that work for them:
🌳 "I love planting trees, but I make it more accessible for myself by sitting while I do it and using ergonomic tools."
👖"My son and I volunteer at our town's 'Freestore' to help staff the store on shopping and donation days, which helps support the giving and sharing economy (as well as helps the planet by keeping items out of landfills). Since he has a physical disability, we make sure he has access to a chair to sit when needed, and we ride our cargo bike to the store since walking there would be painful for him. Pre-pandemic we helped on a hunger task force by making peanut butter and jelly sandwiches for unhoused people in the community."
What are your favorite accessible ways to serve your community?
As Dr. Martin Luther King, Jr., said, "Life's most persistent and urgent question is, 'What are you doing for others?'"
For some ideas, check out these Mighty stories:
themighty.com/topic/propionic-acidemia/mlk-day-of-service-me...
themighty.com/topic/mental-health/health-care-climate-change...
#CheckInWithMe #Accessibility #MentalHealth #ChronicIllness #Disability #RareDisease #Parenting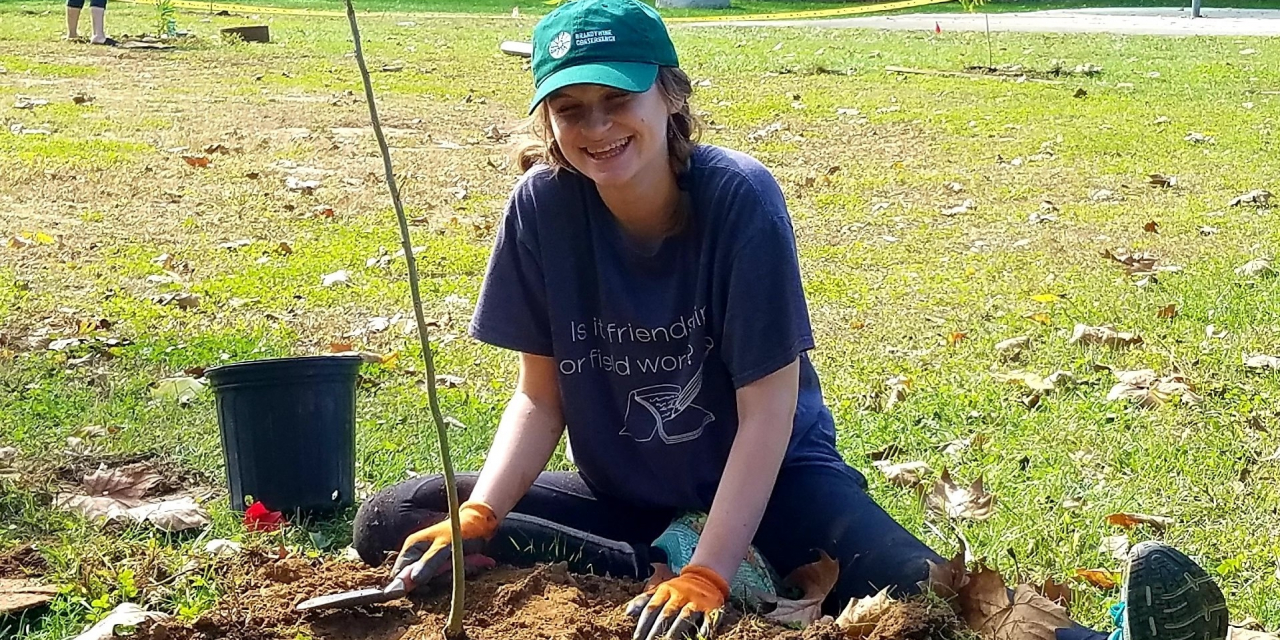 World Health Day Reminds Us That Climate Justice, Climate Change, and Health Care Are All Connected
Climate change has already made its mark on global health. Here's how.
16 reactions
•
10 comments