Reason for hope
A definite highlight of 2022: This year, researchers proved a link between the Epstein-Barr virus, which causes mono, and MS. They're not sure exactly how it works, but immediately came news that there's already ongoing development of an EBV vaccine to hopefully prevent MS – or maybe even help those already diagnosed!
"[S]cientists are discussing how to proceed from here. Antivirals or drugs that target infected cells, some of which are already in development, might help MS patients. Vaccines against EBV are in development, too. The authors of the Science paper say widespread vaccination could prevent most instances of MS. ...
"Scientists first suggested more than four decades ago that the two conditions might be linked. In the following years, the evidence piled up: Nearly everyone with multiple sclerosis has latent EBV in their cells. People who recall being sick with mono have a heightened risk of MS. Immune cells harboring the virus are more prevalent in the brains of MS patients."
www.inverse.com/science/epstein-barr-multiple-sclerosis
#hope #Happynewyear #2023 #MultipleSclerosis #ChronicIllness #Depression #newlydiagnosed #MightyTogether #Disabilities #Caregiving #Disability #Support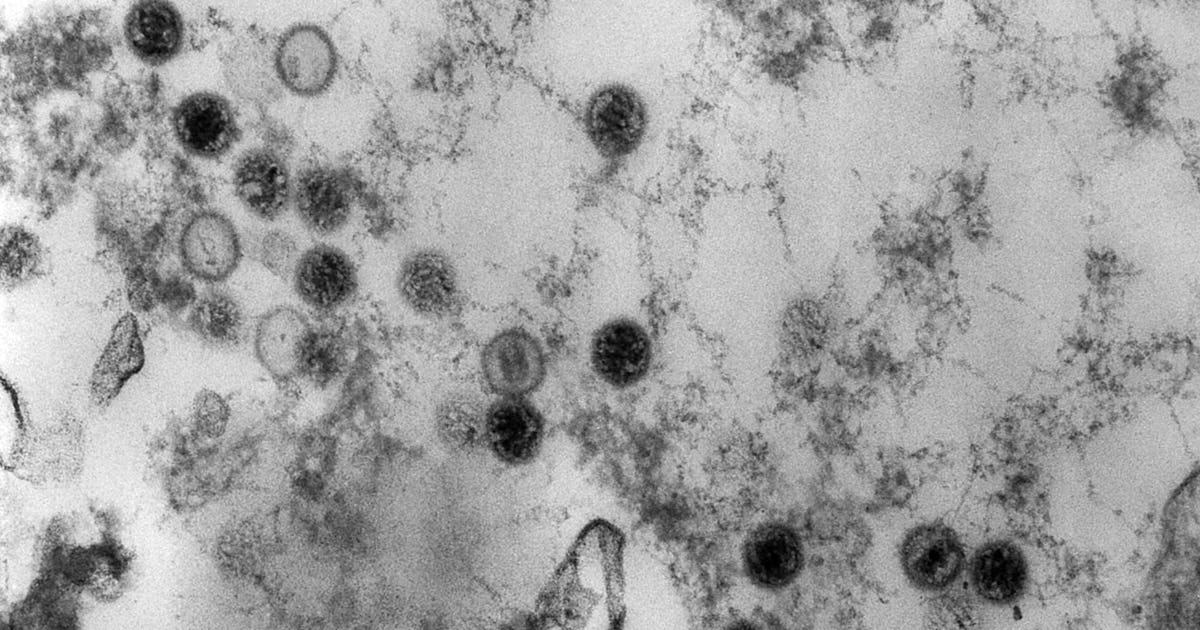 A groundbreaking finding on multiple sclerosis is dividing scientists
A recent study has provided some of the strongest evidence so far that the Epstein-Barr virus and MS are linked, but scientists point to other possible causes.
20 reactions
•
2 comments