Phew! I do not intend to offend anyone, but I believe in the Lord and he is using this TBI recovery time to uproot deep tiers of childhood trauma!!!👍!!!
Hey, when you can cry about the hell you have walked through that IS a sign of being healed. And I shed a serious amount of tears today! The hardness is melting. A softening is occurring. Emotions ARE supposed to be expressed:
When happy you smile.
When hurt you cry.
Being taught to not cry "or else I'll give you something to cry about" is abuse, in my opinion. But communication is how you talk the tears away; using caring words and an expressed form of verbal compassion.
To other adults who have been programmed to absorb abuse, as I was, I invite you to do yourself a favor: cry. It's okay. ❤️!
#tears are necessary.
#Crying brings healing.
Release the #CPTSD #Trauma .
Photo credit: dreamstime.com - flowers flourishing as the water drops; showers of water brings growth. And a lack of falling water for all forms of life produces drought stricken dry brittle soil, or as my auto-correct keeps spelling, soul. Get it???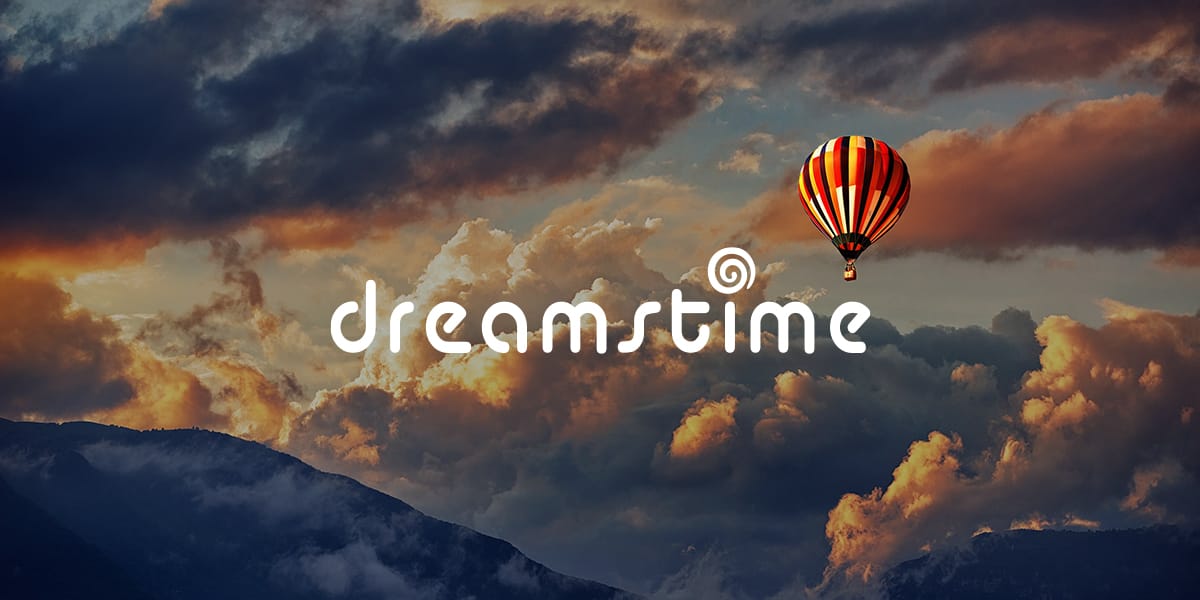 Stock Photos & Images, Vectors, Video & Audio - Dreamstime
202 Million stock photos, unlimited prints, lifetime, worldwide rights: ✓ Free photos for commercial use. ✓ Model-released, ✓ Safe to use ✓ Free trial. World`s largest stock photo community. Join for free.
5 reactions
•
1 comment