What questions do you have about PH1?
We're creating an #AskMe video with one of our partners, Alnylam Pharmaceuticals, about life with primary hyperoxaluria type 1 (PH1), a rare disease that mainly affects the kidneys. We're calling for community questions that may be answered by an expert physician in this upcoming video. That's why we're asking: what questions do you have about PH1?
Add yours in the comments below.
Your questions may be used in an upcoming sponsored video with Alnylam featuring a physician with deep expertise in PH1. This video will be published on The Mighty's Facebook channels. Your questions will remain anonymous in the video. You can read The Mighty's full privacy policy at themighty.com/privacy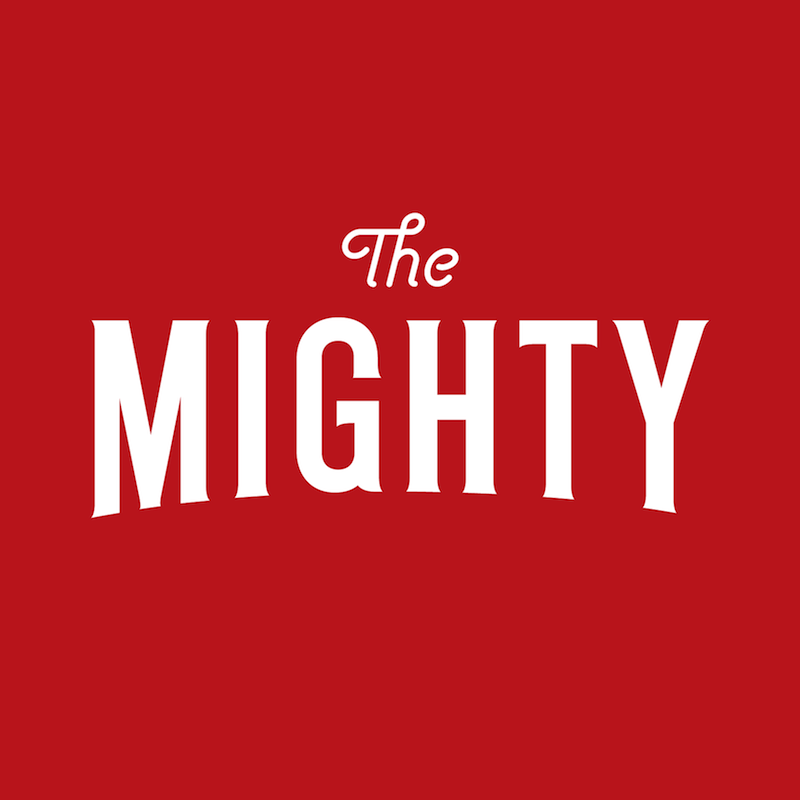 The Mighty. Making health about people.
You'll find a community that has your back on The Mighty, no matter what health situation you're going through. We talk about what health is really like — mental health, chronic illness, disability, rare disease, cancer, and much more.
1 reaction