It's ok to be ok
Sometimes with trauma we tend to default to a state where not feeling ok feels normal. Our hyper vigilance and sense of impending danger help us feel safe. Letting go of that fear that something bad is going to happen or that the world around us is not ok is a hard default setting to pull away from.
That's why I loved this article:
www.themighty.com/topic/trauma/its-ok-heal-from-trauma-abuse...
Slowly easing into the idea that we don't have to be in crisis is really challenging. It feels almost like giving up some kind of security blanket. But in reality, it IS ok to be ok.
Is this something you can relate to? If so, please share your thoughts below.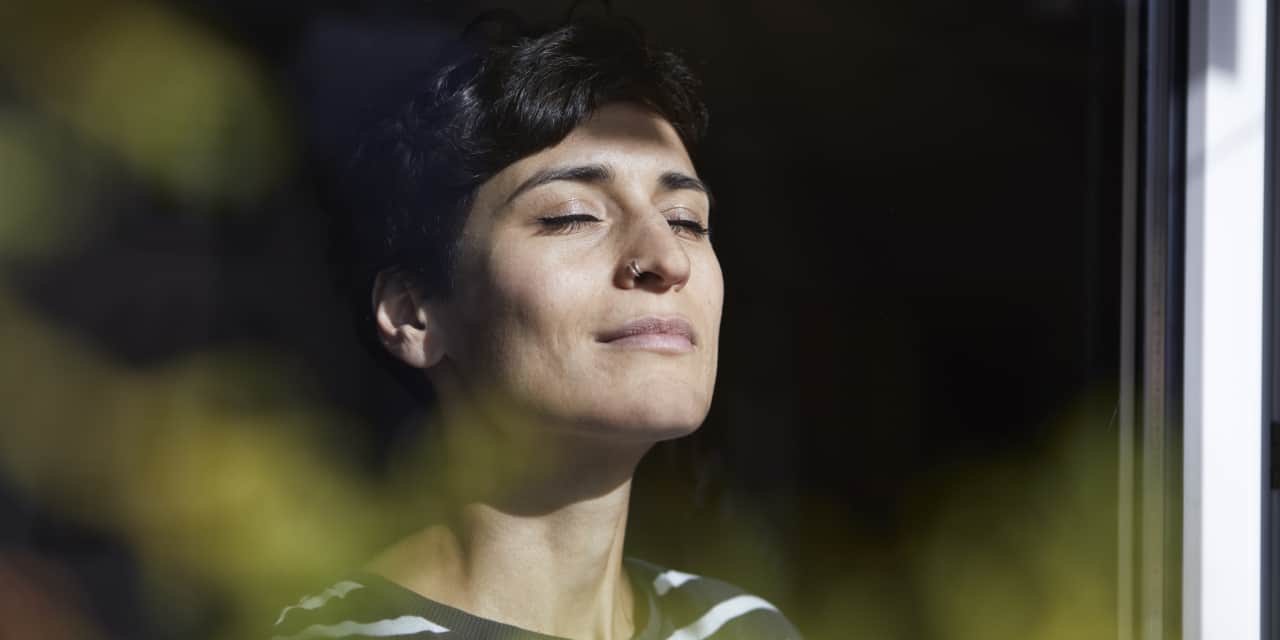 Healing From Trauma: It's OK to Be OK
"I never expected to feel lost without my backpack of trauma."<br /> <br />