What is intergenerational trauma?
Intergenerational trauma is trauma that is experienced by one generation and extends to the next. While the manifestation of the trauma may show up differently from one generation to the next, until the trauma is addressed and healed, it will continue to be transferred to subsequent generations. The most common example of this type of trauma that has been studied has been among descendants of survivors of the Holocaust.
The best way to understand this type of trauma is to read an example, like this one from Erica Chau: themighty.com/2022/04/healing-generational-trauma-turning-red
I have personally written extensively about my experience as the great grandchild of a Holocaust survivor and how this has impacted my family in so many ways from our relationships to religious ambiguity to actual physical manifestations. Have you experienced intergenerational trauma? If so, how has it affected you?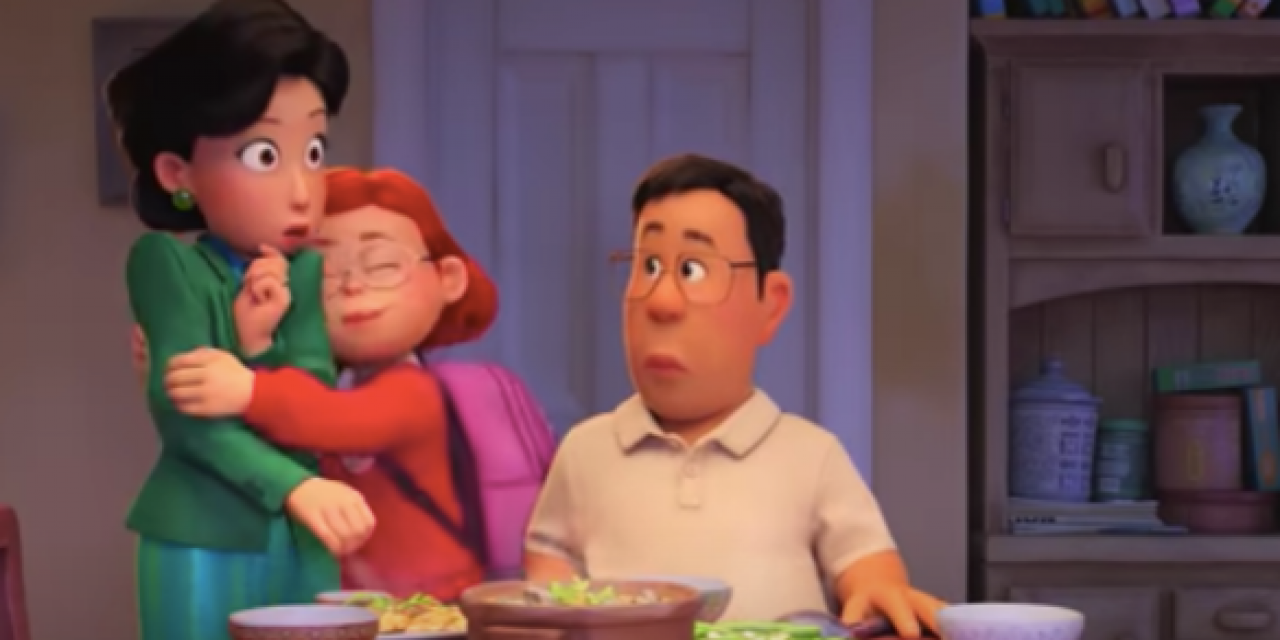 How Pixar's 'Turning Red' Helped My Generational Trauma
"I didn't expect such a deep, emotional response."